White Sands
November 24, 2017 // Tagged in:
white sands
,
new mexico
We arrived at White Sands National Monument a couple hours before sunset. It's a vast expanse of bright white sand in a remote part of New Mexico.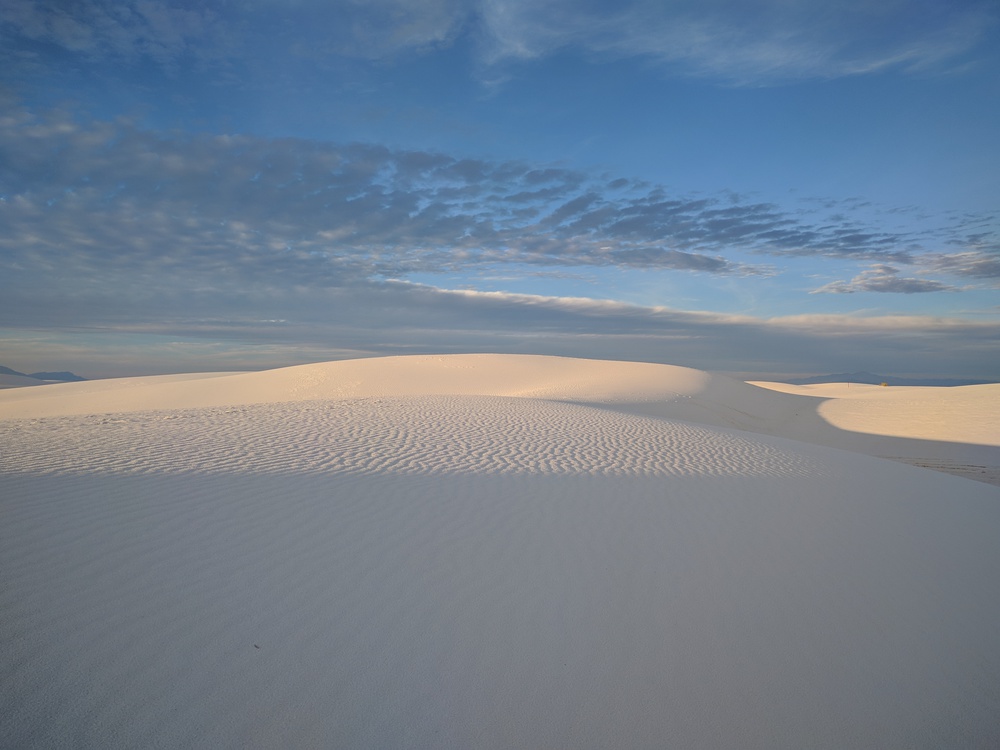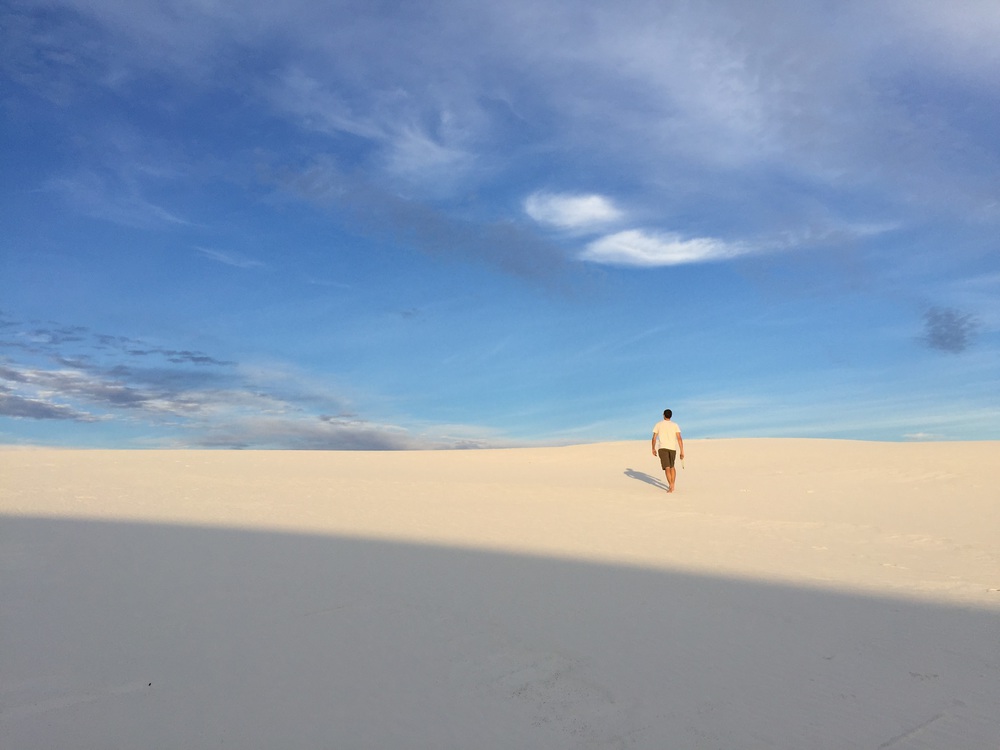 Clouds regularly covered the sun which cooled and darkened the desert scene. When the sun was out it was hot and very bright. The sand is made of gypsum and is mostly hard-packed except for on the steeper slopes of the dunes. The hard surface and open spaces make for a great place to huck a frisbee. Unfortunately this led to the demise of my much-loved aerobie frisbee. It had a good life, but I threw it straight up in the air one too many times, just to watch it roll and bounce across the dunes, making big arcing spirals as it died.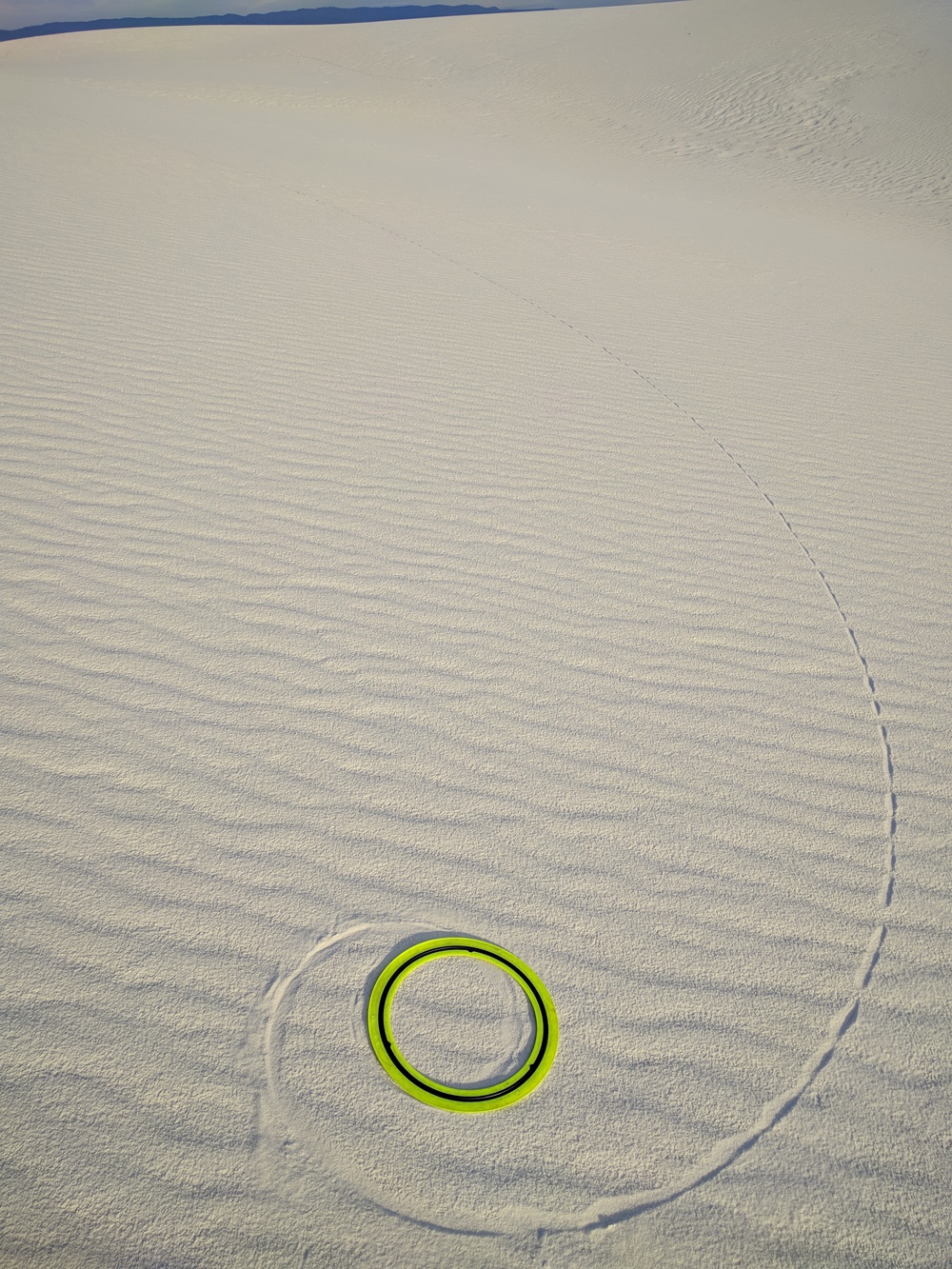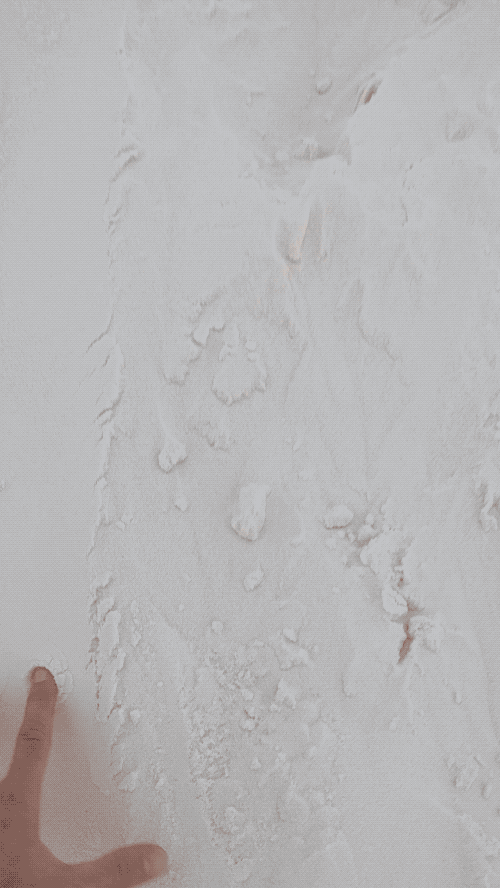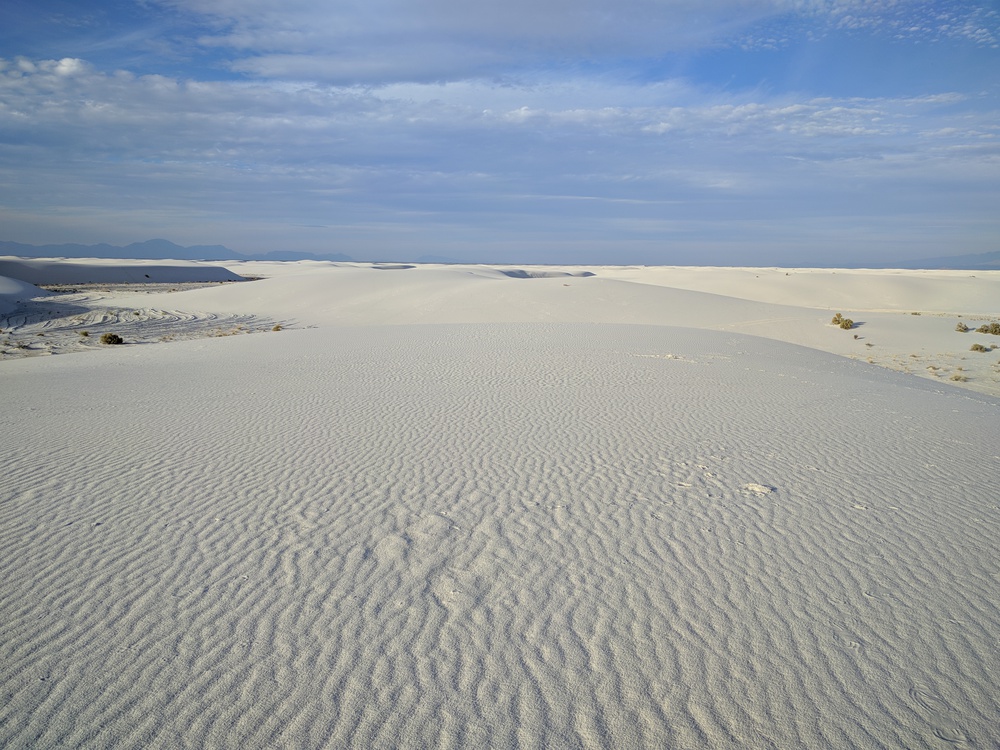 It felt pretty easy to get lost out there, especially with the sunlight shifting due to the cloud cover and the sunset approaching. There are vertical trail markers to help people navigate who are going for a longer trek across marked trails. We were just exploring aimlessly but tried to keep these markers in view to avoid a slow death in the dry desert.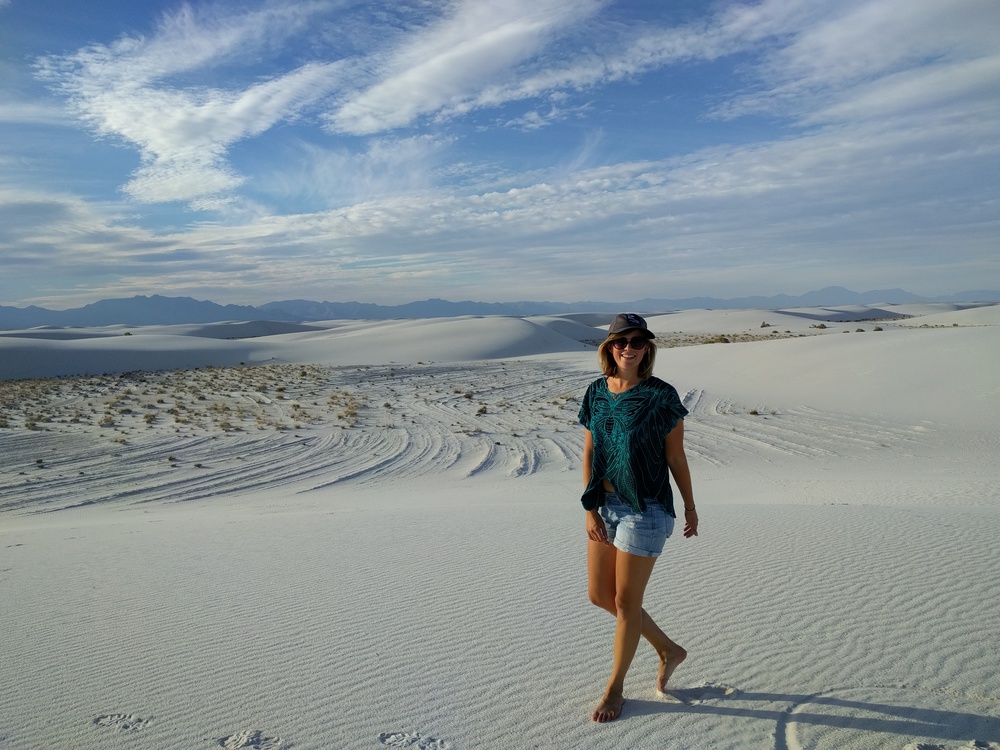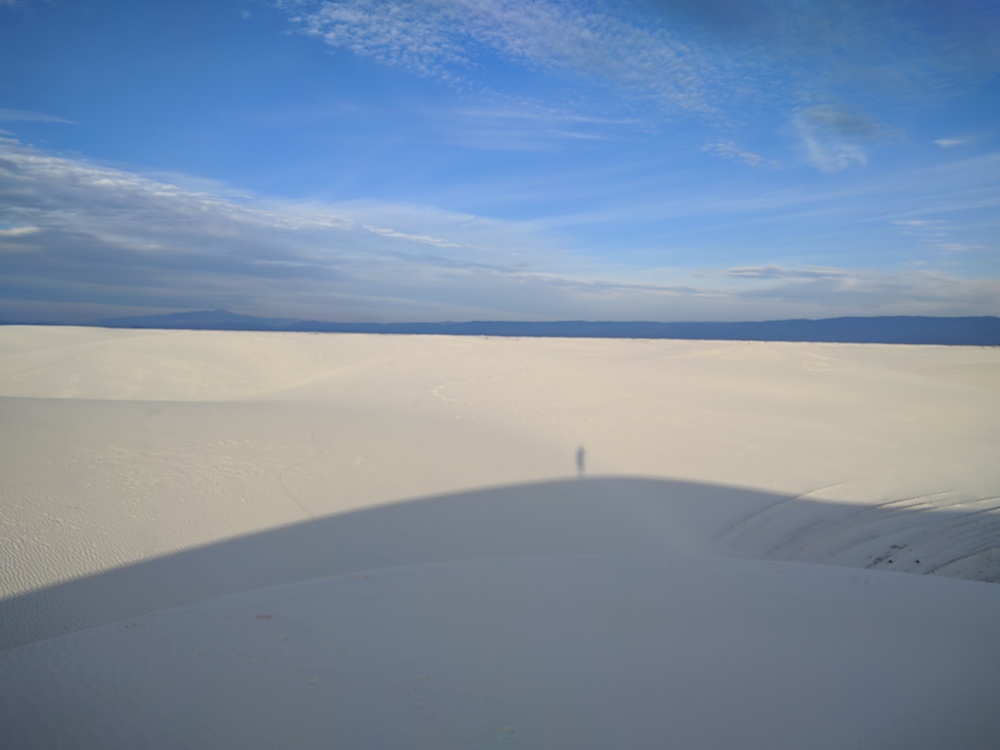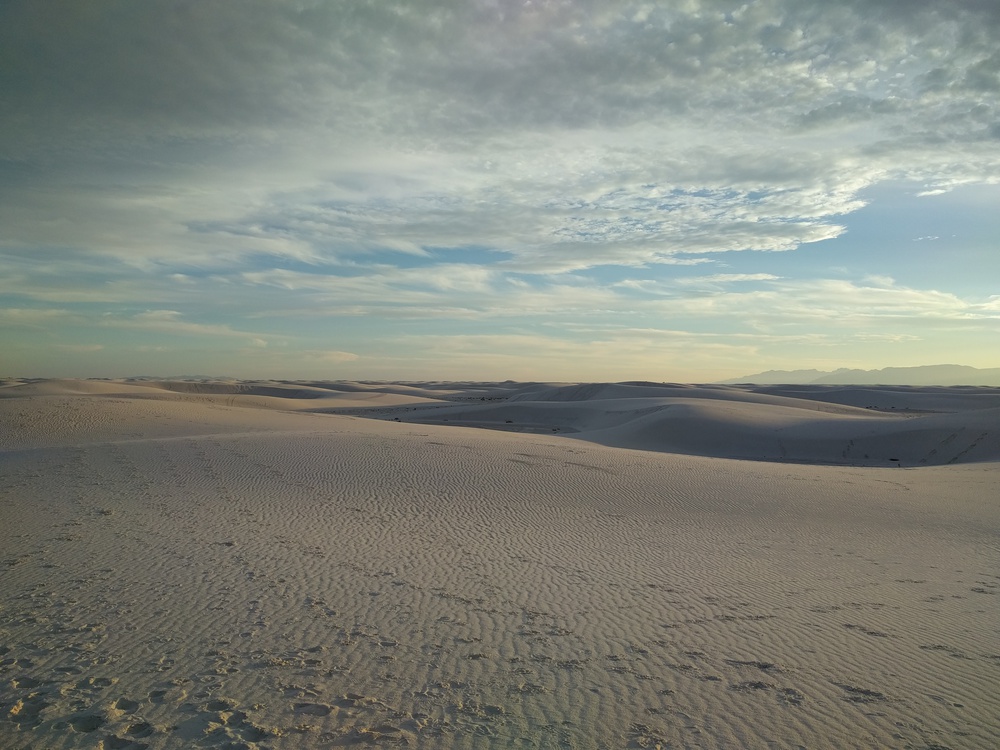 The desert cools quickly as soon as the sun starts setting, but it was an especially spectacular sunset with the white sand reflecting all the colors from the rippling cloud cover.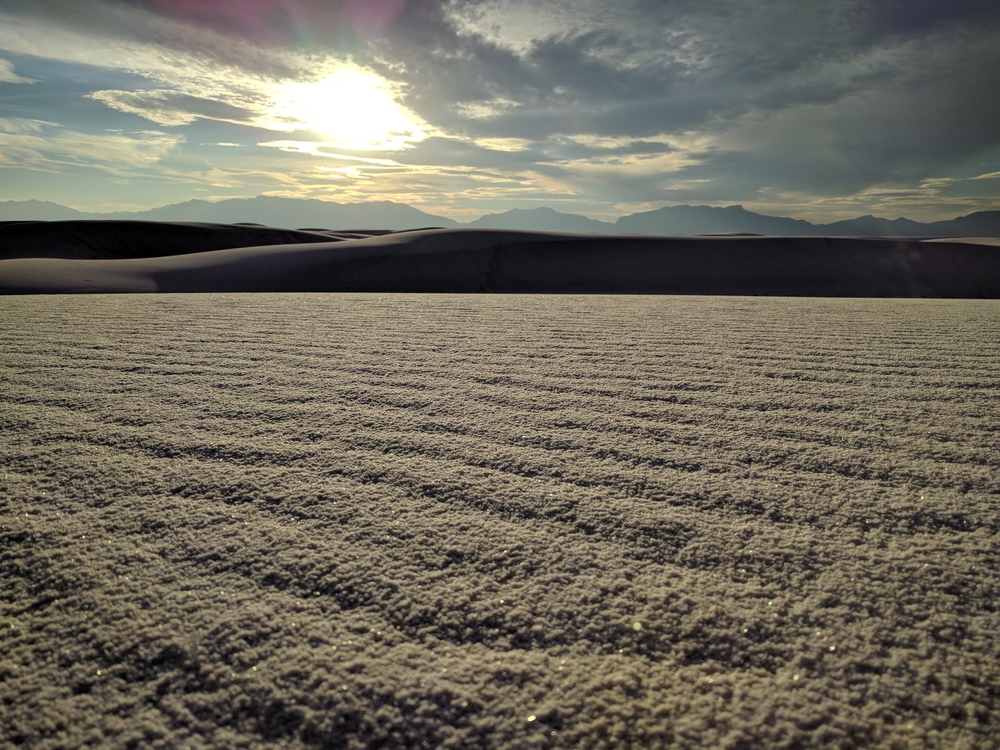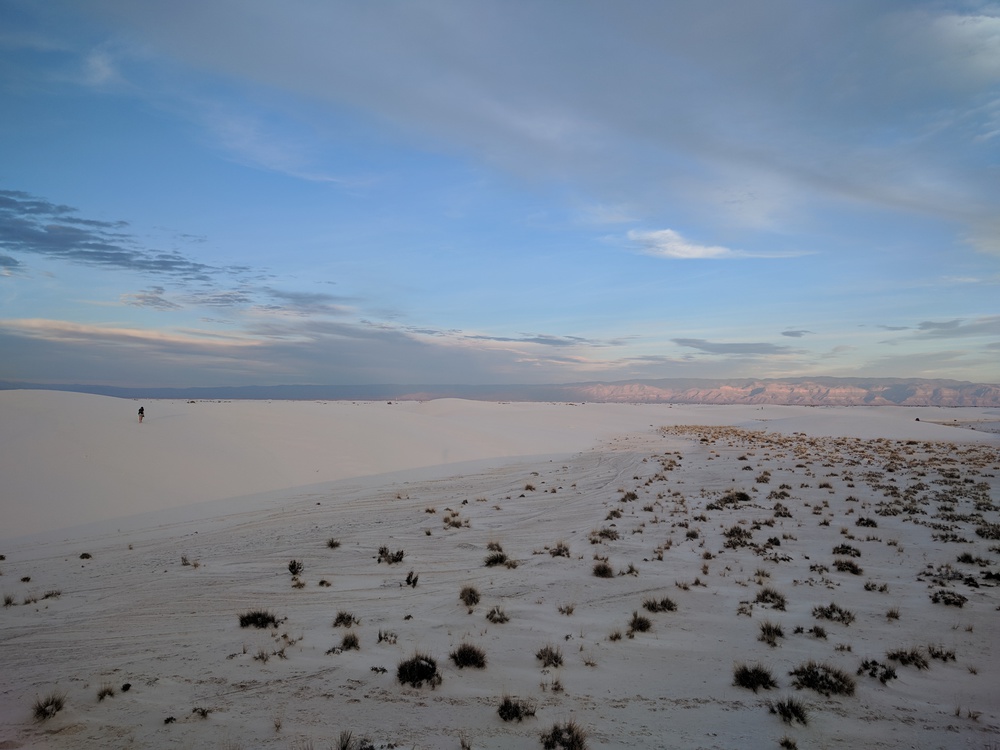 Standing on top of a dune and looking around at the 360-degree view, there are high desert plateaus on one side, and the sharper peaks of the San Andreas mountain range on the other. Both turned from desert sand, to orange, to burning red as the sun sank. On the plateau side there's an air force base, so jets periodically shoot over the sand. I ran around a lot to stay warm and to burn off the energy from sitting in the van and driving across desert expanses for the last week.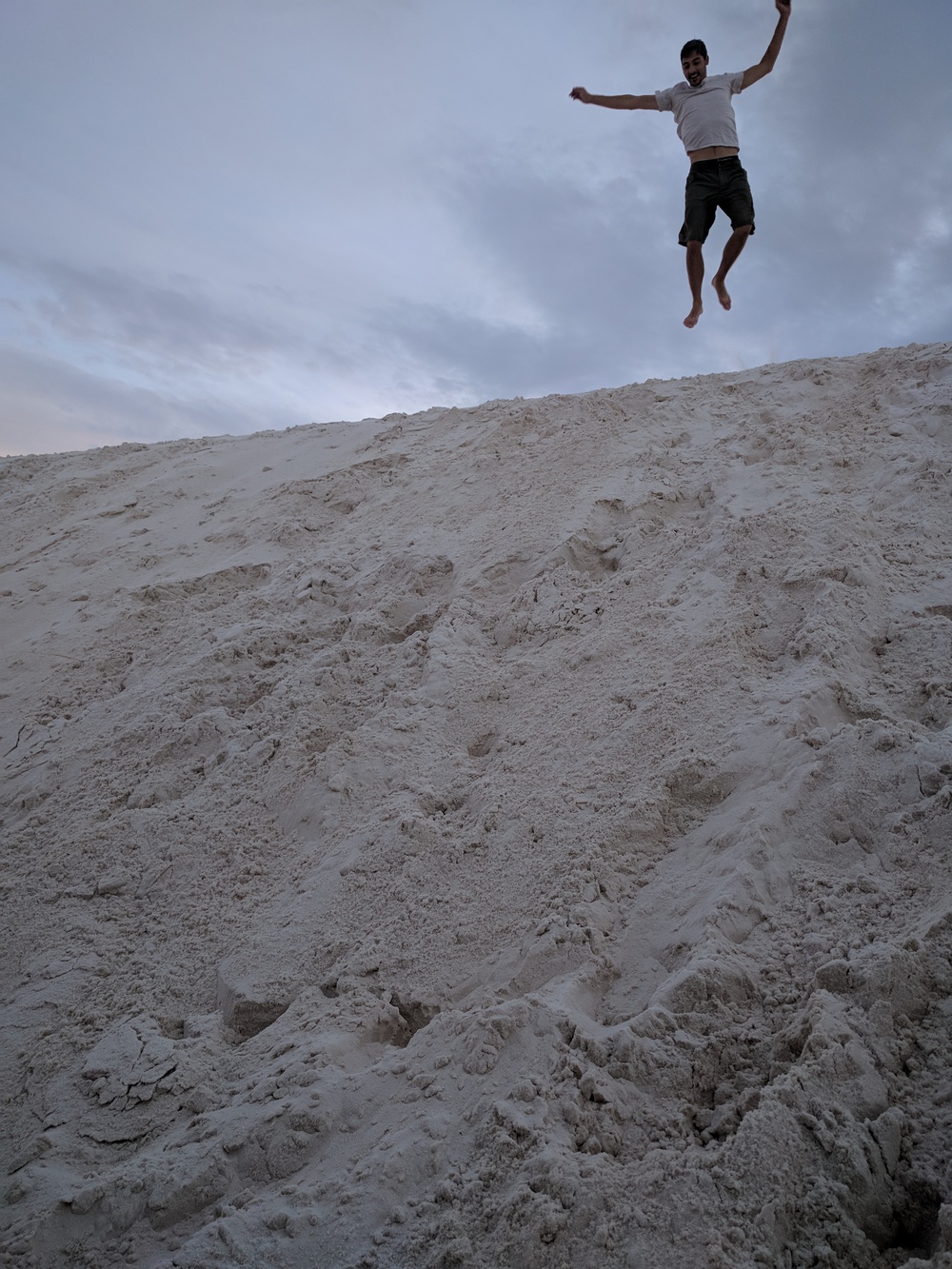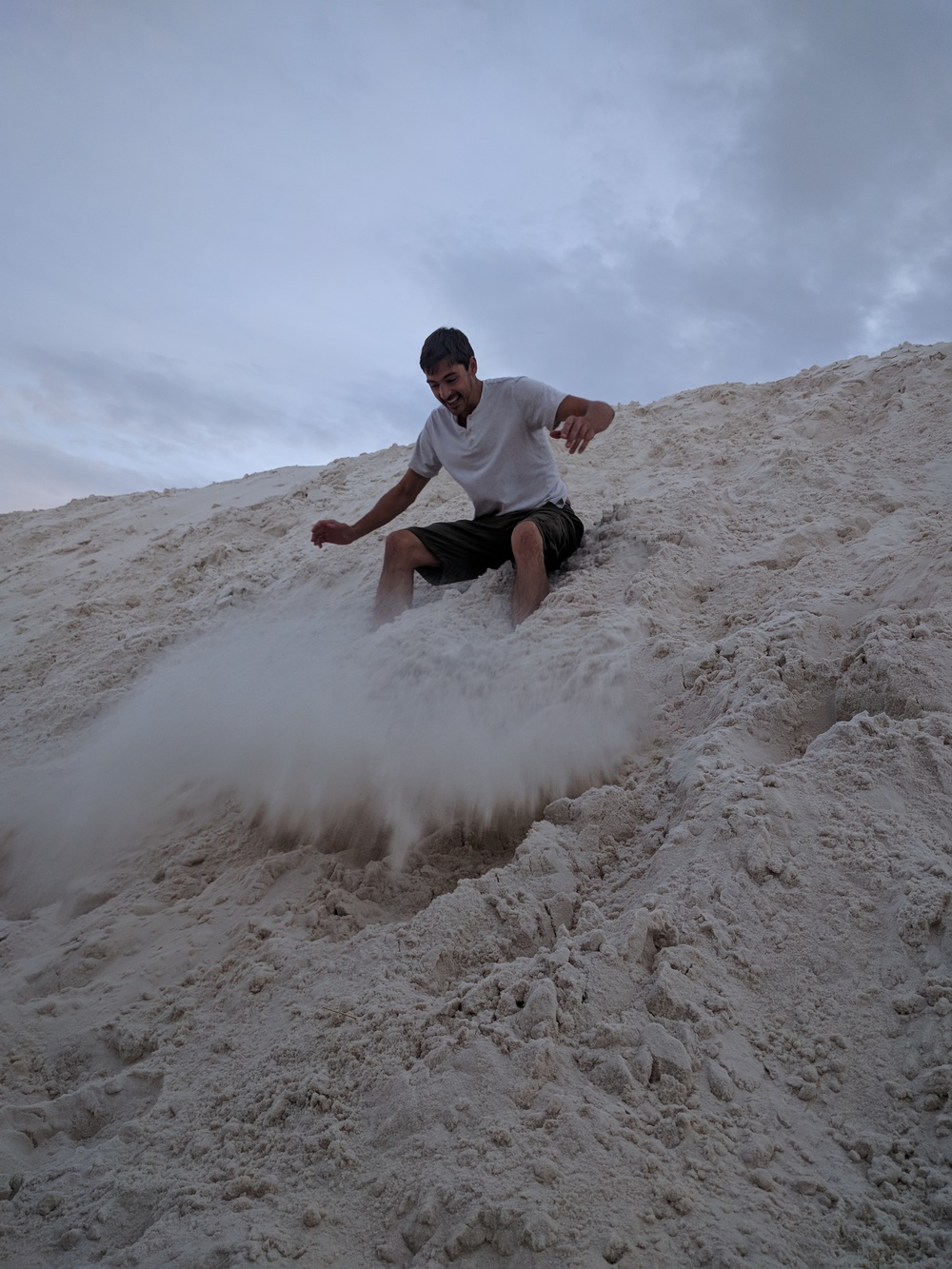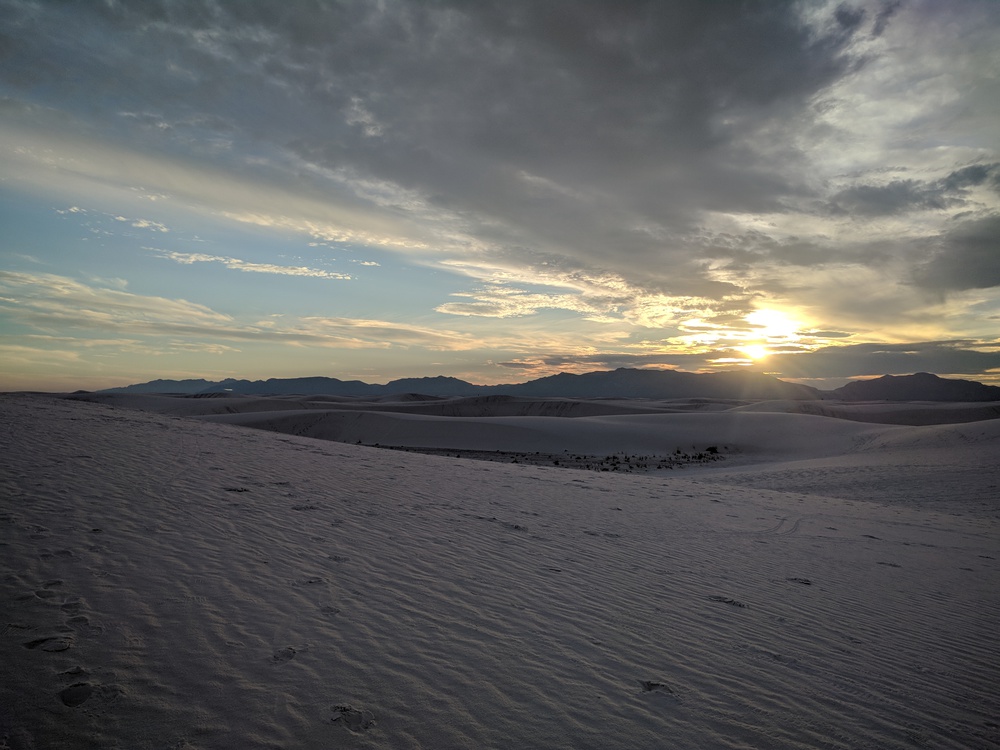 We came back to the van as the colors started to fade and brushed as much sand off of ourselves as we could before heading out towards our destination for the night, the Rockhound state park in New Mexico, nearing the border of southern Arizona.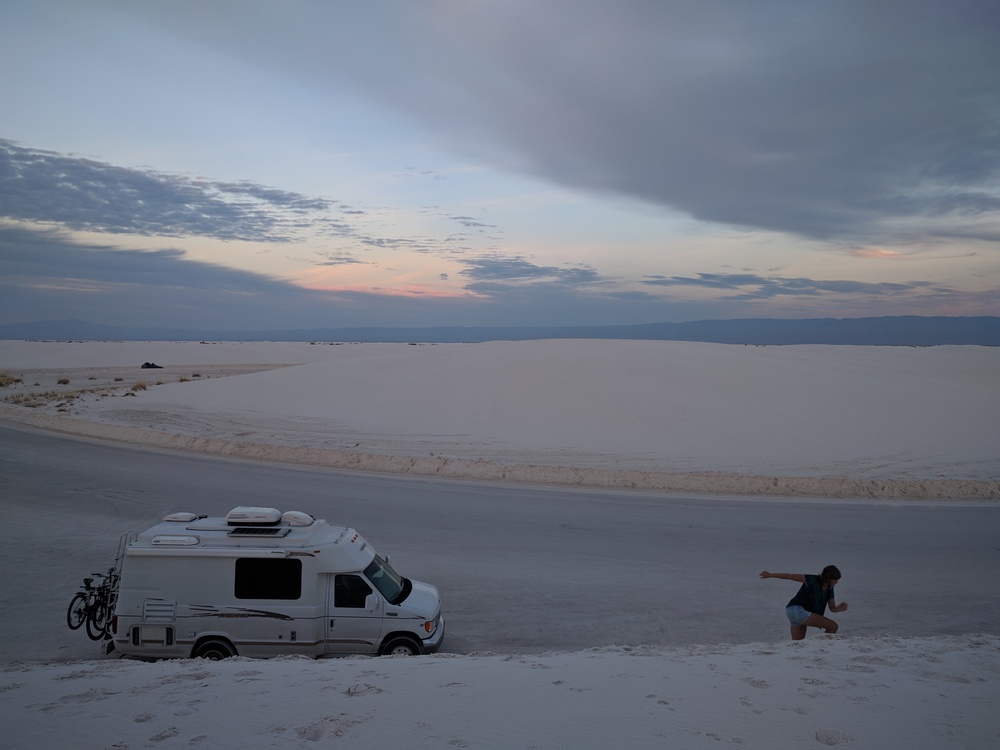 ---