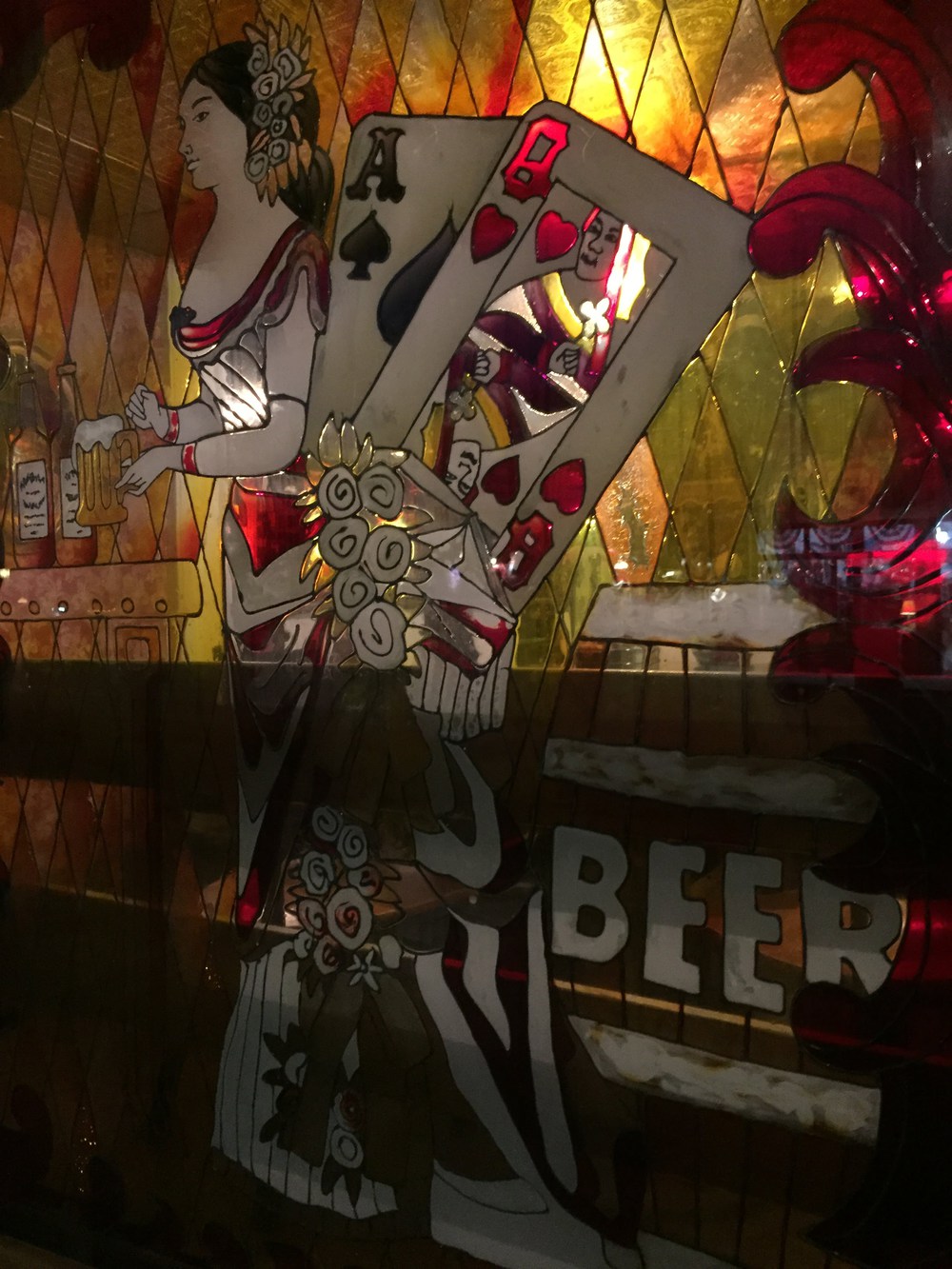 The last of New Mexico and Tombstone, AZ
November 27, 2017 // Tagged in:
new mexico
,
desert
,
arizona
,
history
It was just after dark, coming from White Sands, when we arrived at the Rockhound State Park in New Mexico. The campground was full but the host on site was nice and let us park just near the entrance to the park for a lesser fee. In the morning we tried to find nearby hiking trails, which there were a few of, but they all kind of extended into the desert an unknown length or just made a small loop back to the campground.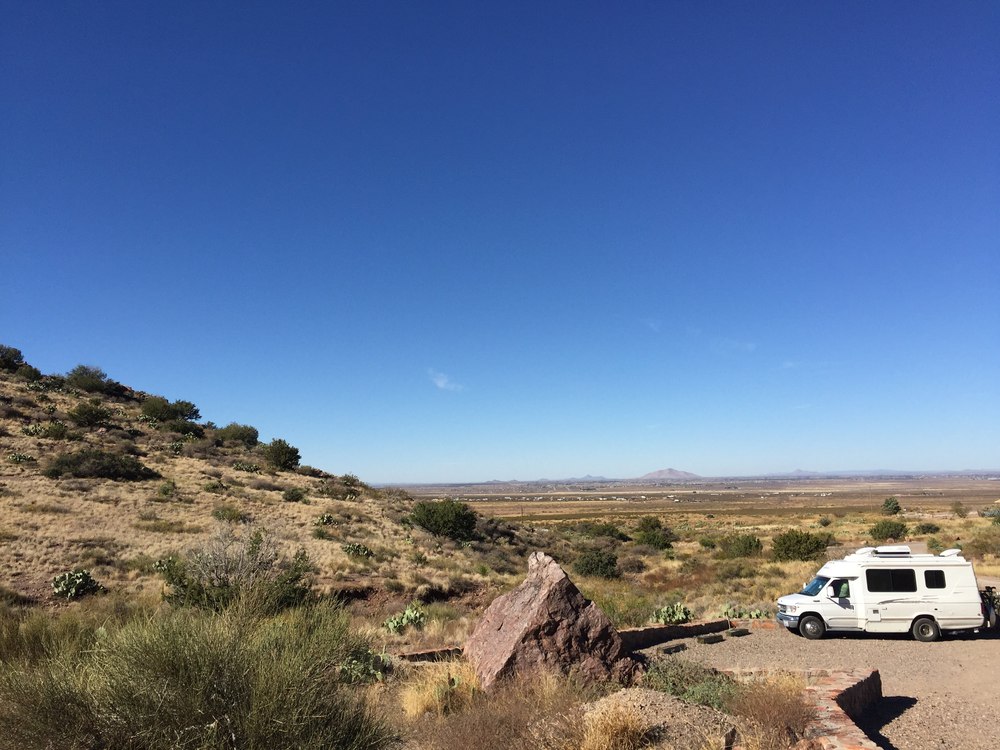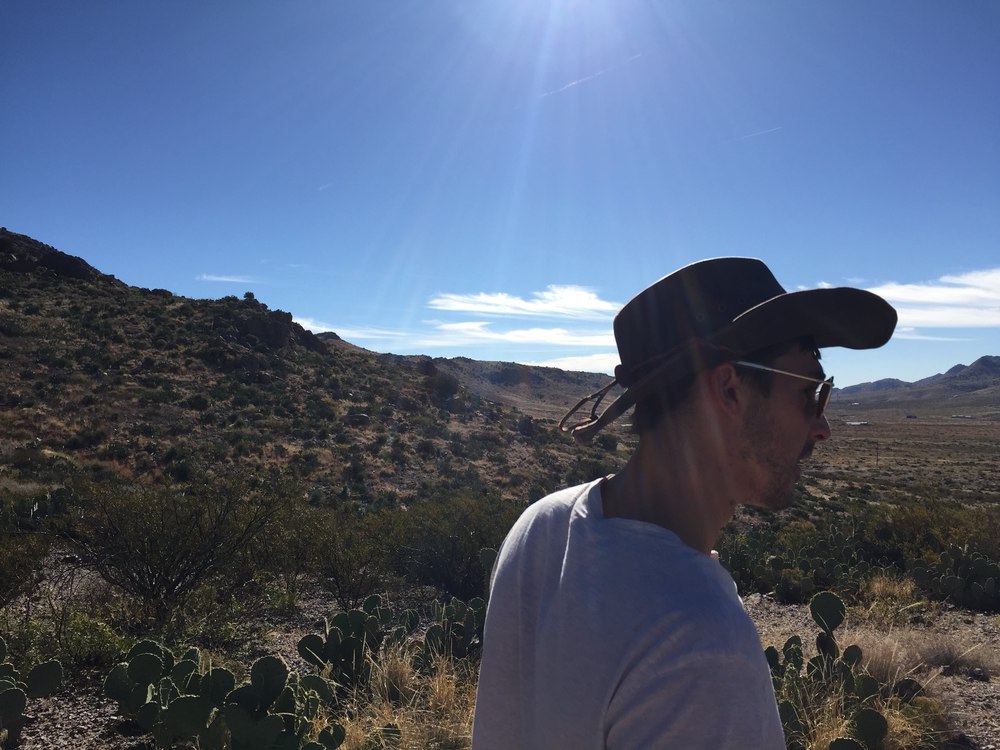 We explored around for a while looking for geodes or "thunder eggs" (as some call them) since Rockhound is apparently a place in which you could find them (hence the name). Dan cracked some rocks open but alas, we didn't find anything; although, there were cool striations of crystal visible in some rocks.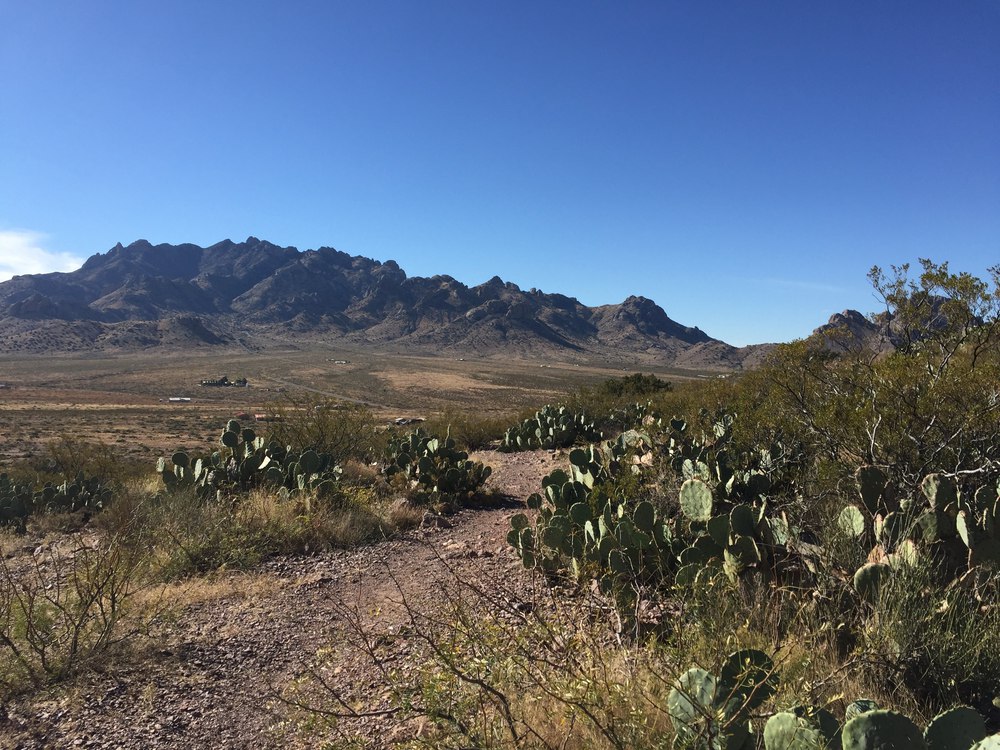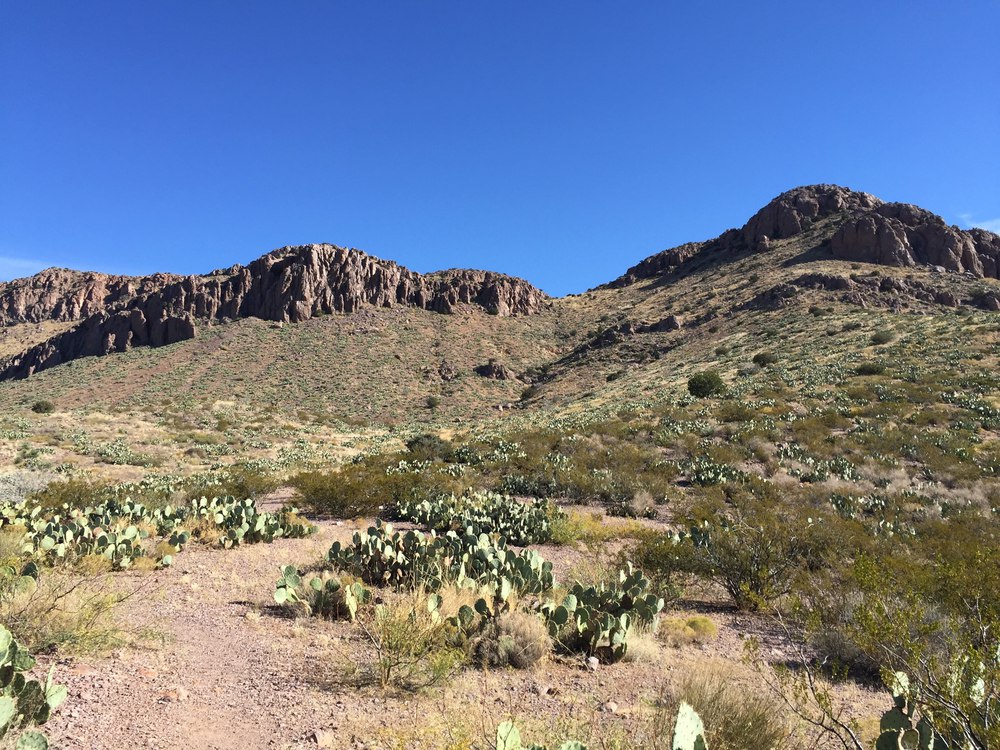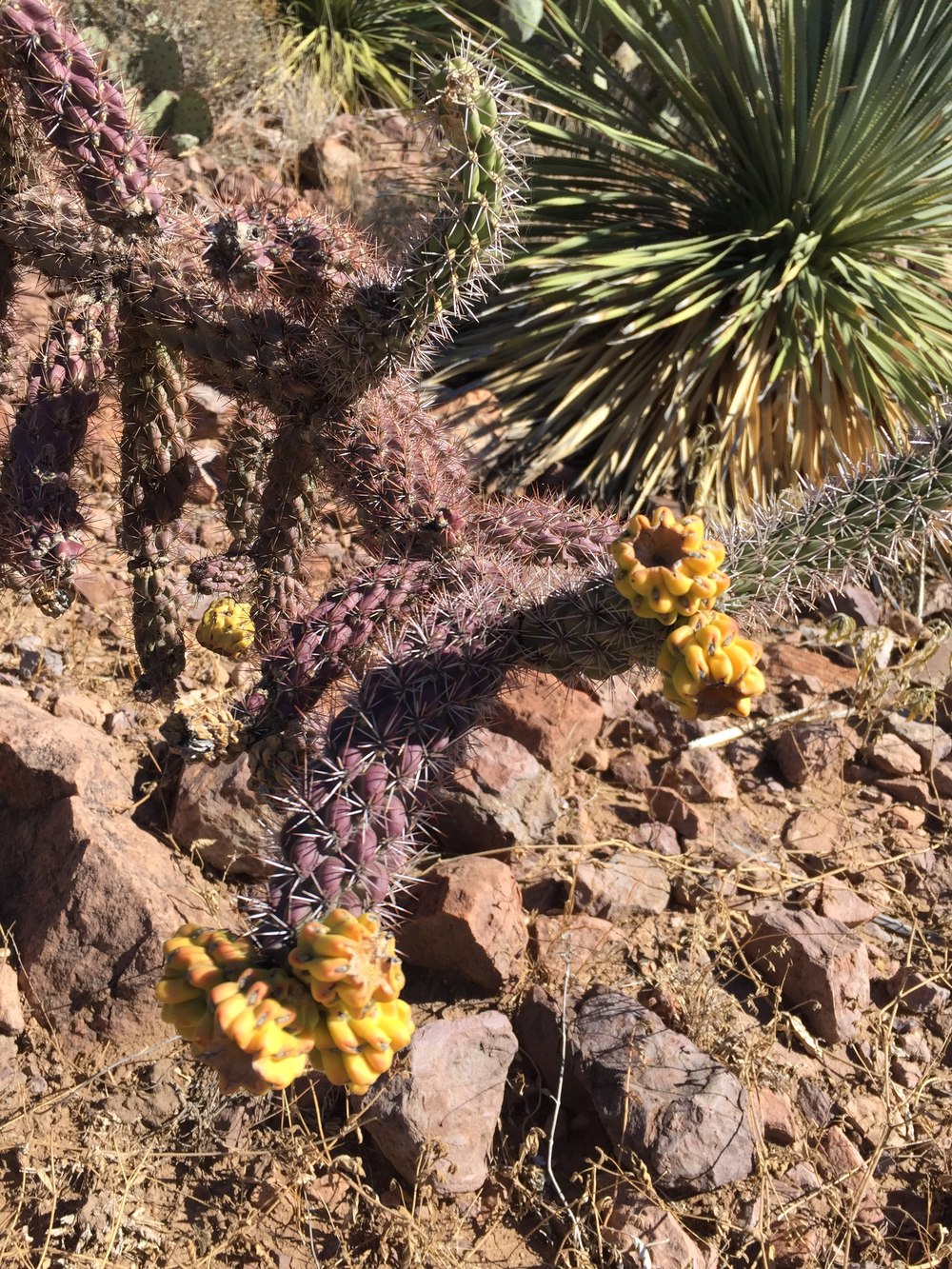 It was getting hot so we took showers and departed Rockhound.
We spent most of the rest of the day driving en route to Tombstone, Arizona, a famous Wild West town whose main attraction is the site of the gunfight at the O.K. Corral, the culmination of a feud between Wyatt Earp and the Cowboys. Everyday Tombstone puts on a reenactment of the gunfight but we missed it.
In the late 1870's Tombstone was a boomtown, making most of its profits from mining silver, with a population of over 14,000. Wikipedia says: "Within two years of its founding, although far distant from any other metropolitan area, Tombstone had a bowling alley, four churches, an ice house, a school, two banks, three newspapers, and an ice cream parlor, alongside 110 saloons, 14 gambling halls, and numerous dance halls and brothels." However, after important mining infrastructure was destroyed around 1886, Tombstone went on the decline and by 1910 had a population of 646. Nowadays it relies primarily on tourism.
I thought that the main strip would have more going on since it was only about 5pm but most businesses were already closed for the day and almost no one was out on the street, which is closed to traffic, except for people trying to sell you ghost and historical walking tours. We passed by the Bird Cage Theatre, still "riddled with bullet holes" and said to be the home of old Tombstone ghosts.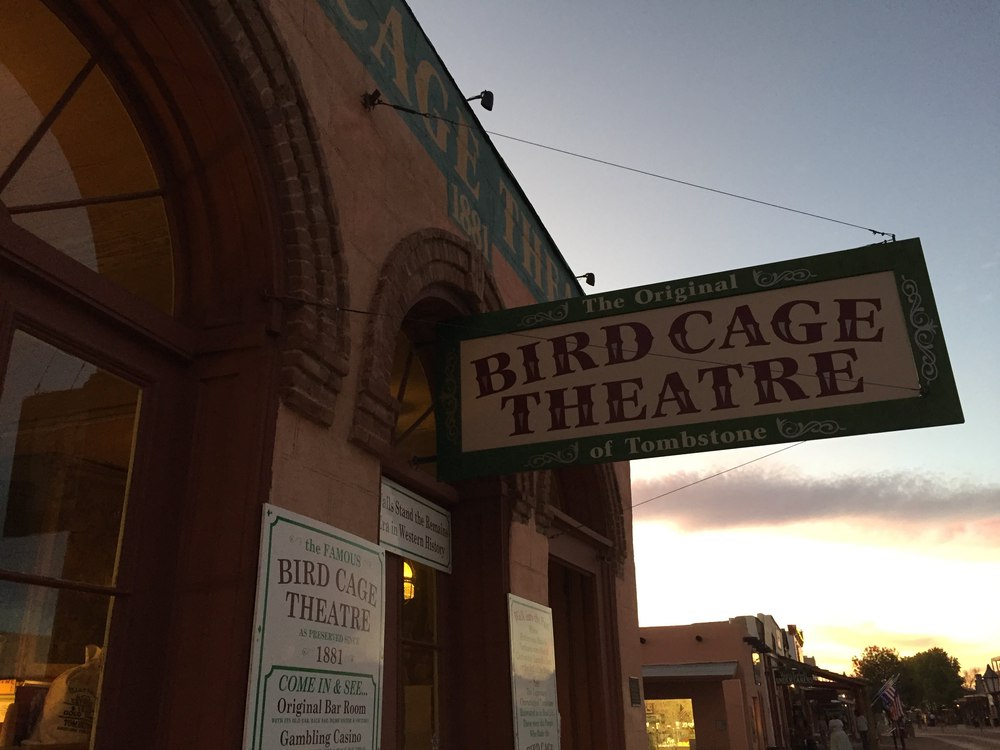 After walking up and down the wooden sidewalks a couple times we decided to go to Big Nose Kate's Saloon for a drink. Formerly a restaurant and brothel owned by Doc Holliday's girlfriend, it was appropriately decorated and effective at making you feel like you were back in the Wild West, if only for a moment.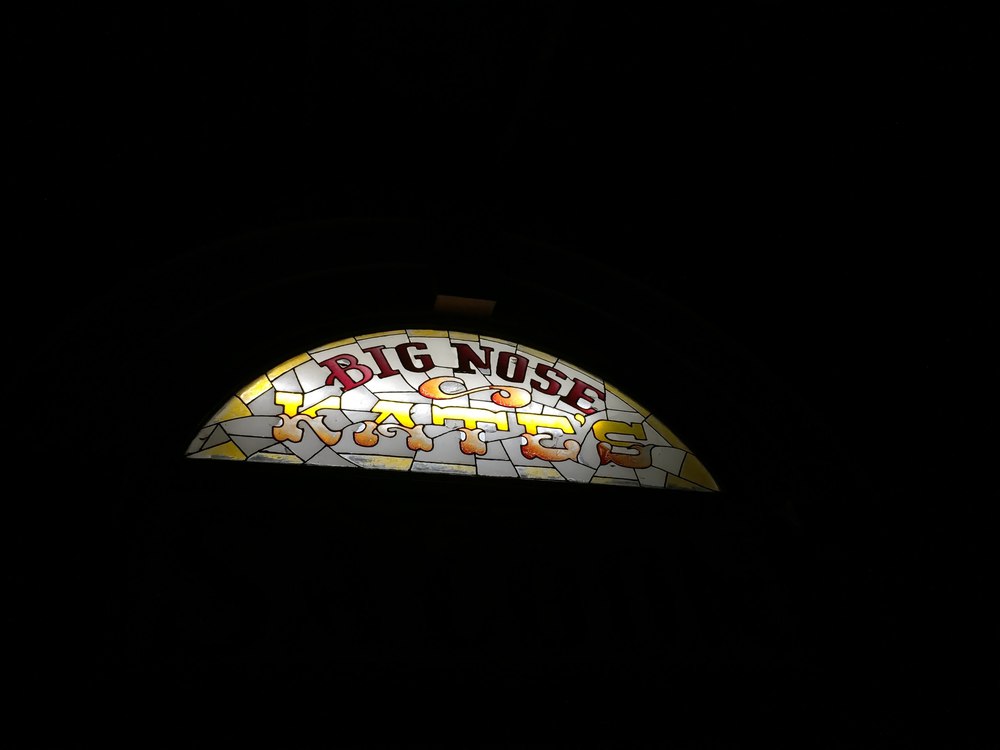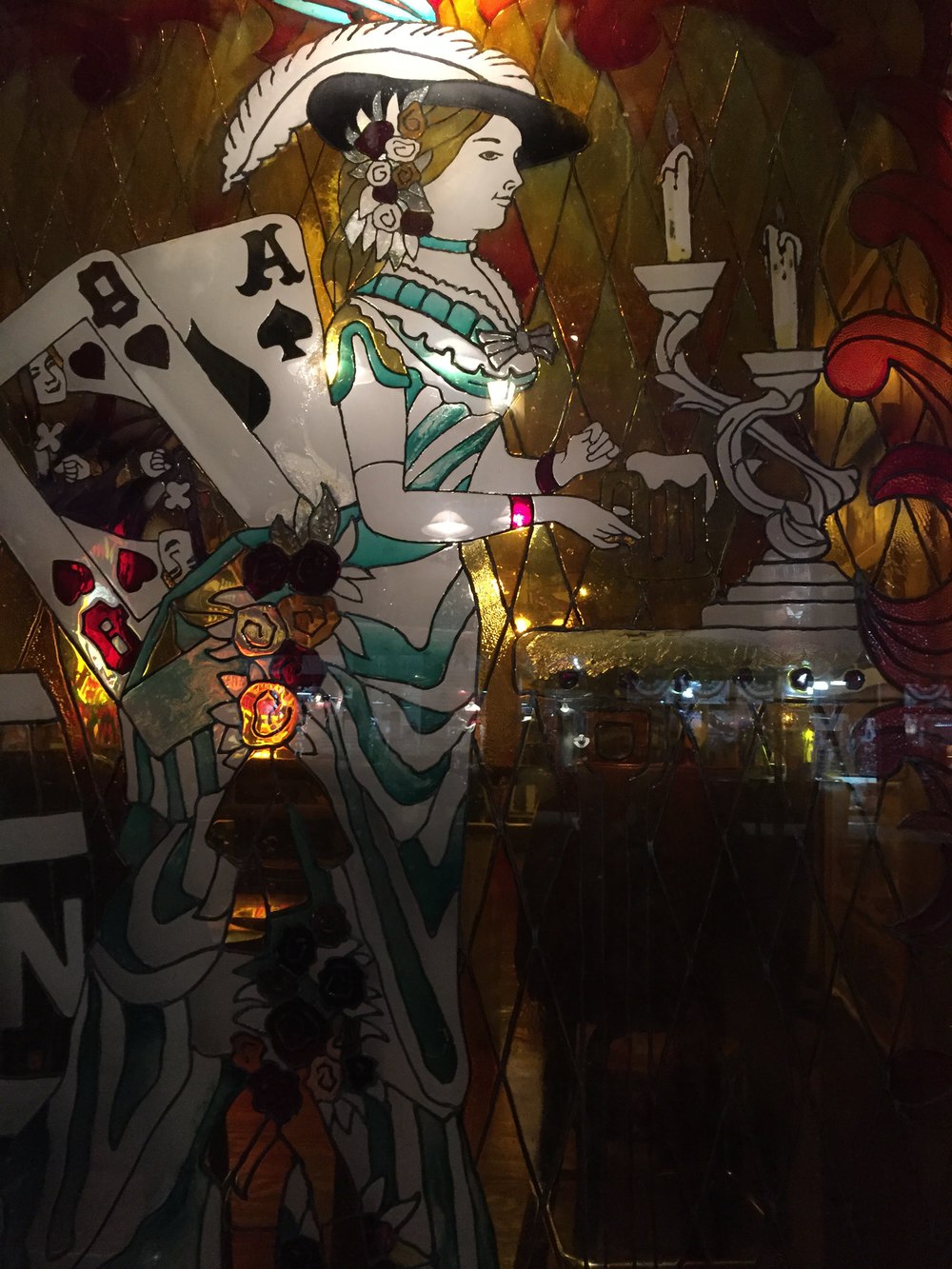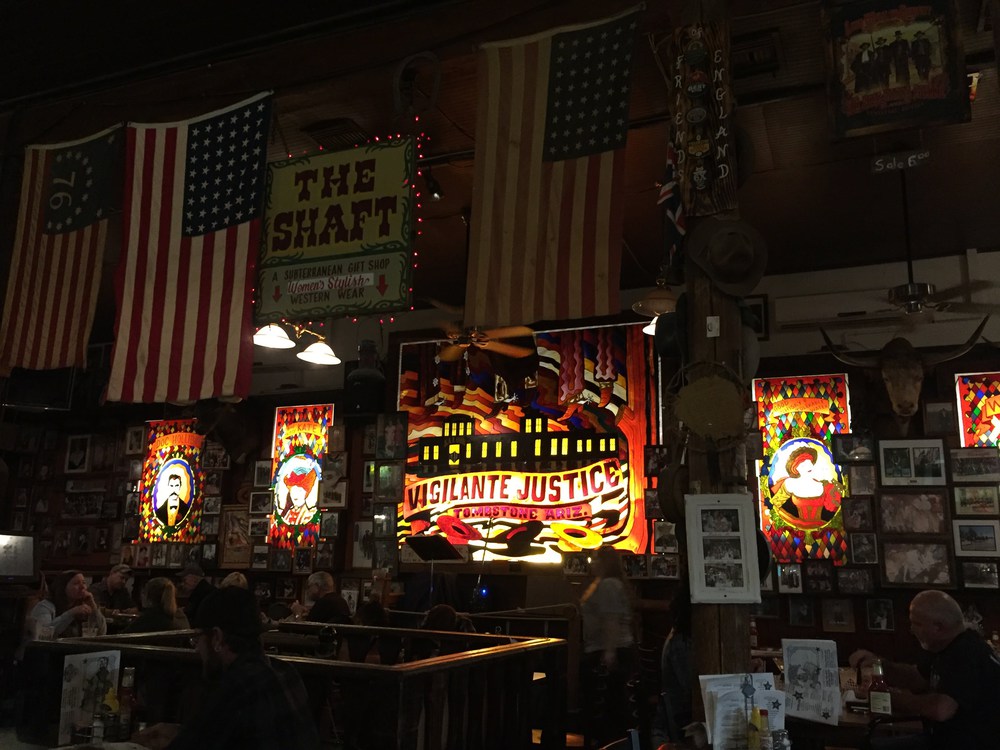 We soaked up the atmosphere for a while then left to sleep at the Quail Ridge RV Park outside of Tombstone.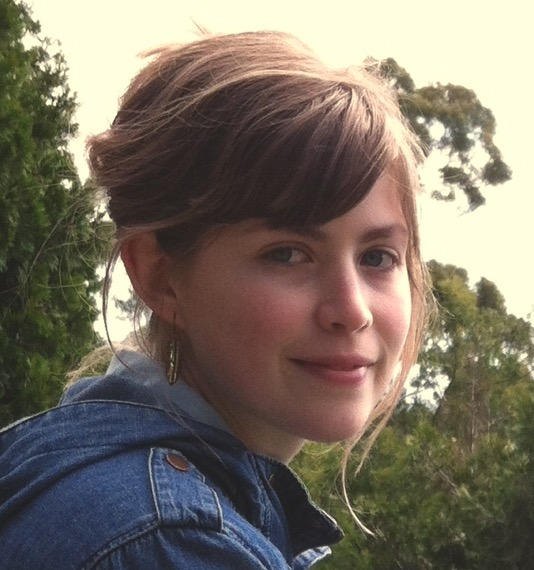 More Posts
Prev: White Sands
---