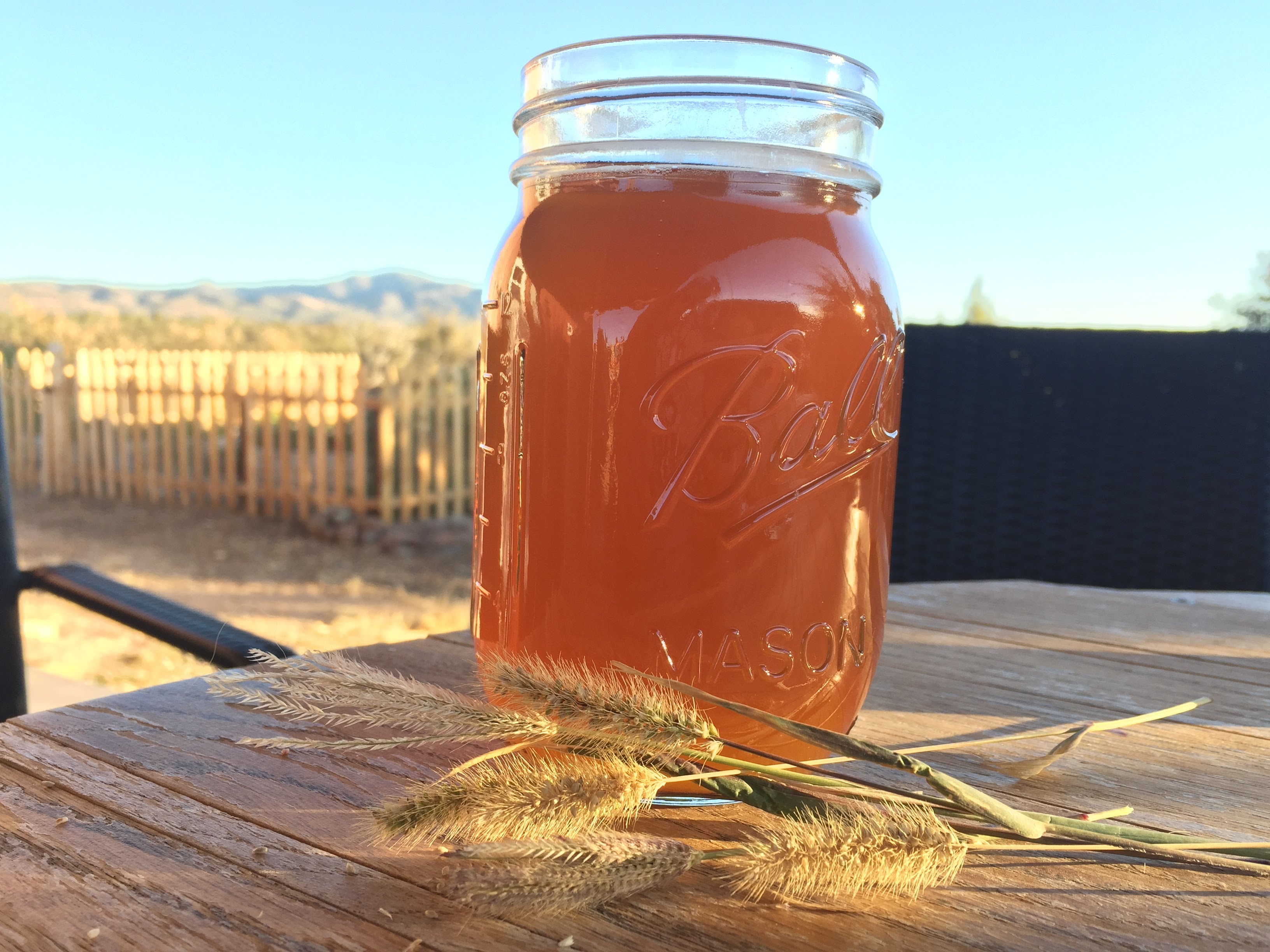 Barnstar Brewery, Arizona
Some 15 miles outside of Prescott, Arizona and down a dusty gravel road, the only evidence of which is a small "beer tasting" sign off the side of the highway, there is a true gem hiding: the Barnstar Brewery.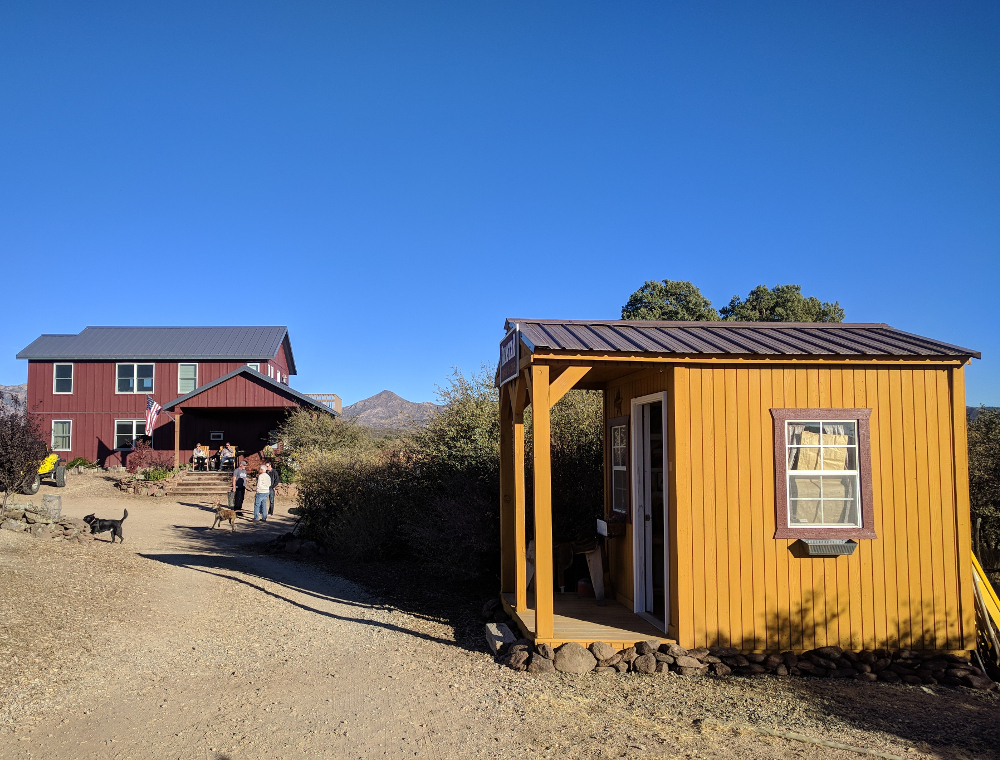 Barnstar began in 2011 as a wholesale operation that sold its two specialized brews to Arizona restaurants. After around three years, the owners opened the tasting room and brewery to the public in order to have greater freedom and creativity to make as many different beers as they saw fit. They now offer up to 12 beers on tap at once, all of which are brewed Monday through Friday in the same space that houses the tasting room.
Beers brewed and sold on the same counter: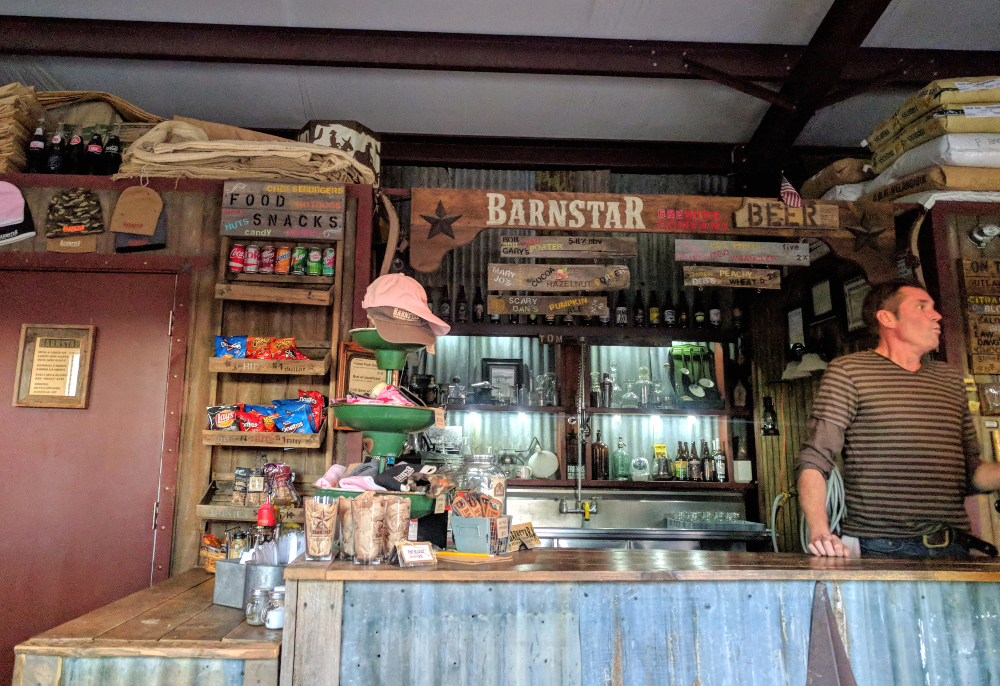 Tasting room from the porch: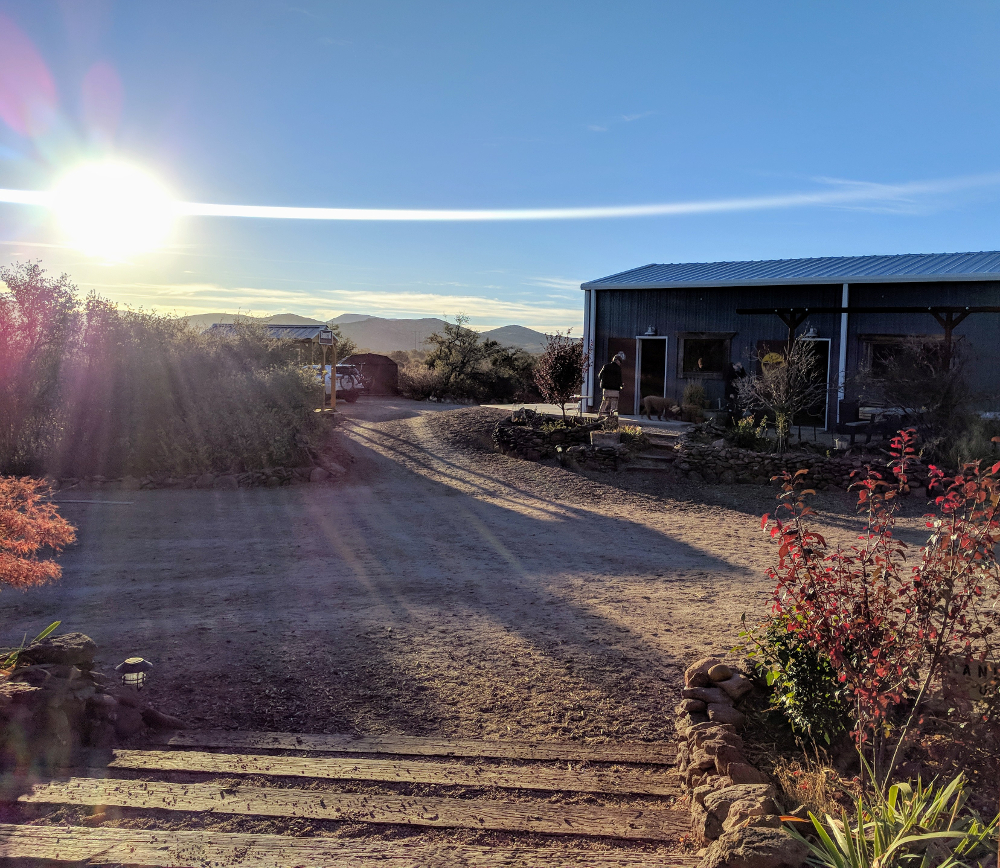 Their lot has since became a community hub, drawing locals and passing travelers who spread the Barnstar gospel by word of mouth. The property offers more than just beer, too. There are guitars for the playing, carrots to feed the two lively mini-horses penned nearby, a library for browsing, vegetable samples from the garden and wide open views of the bordering Prescott National Forest land.
Inside the library: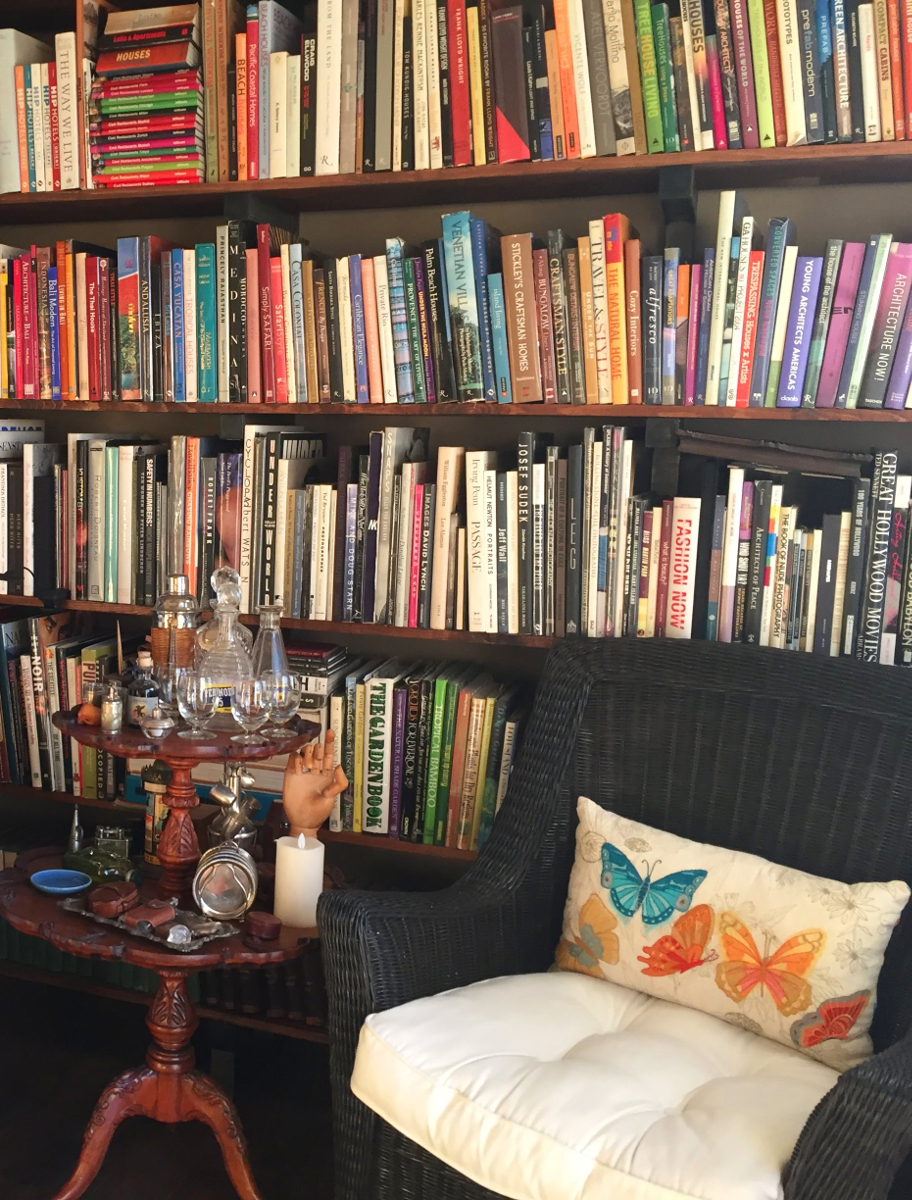 The General Store:

Only open Saturday and Sunday from 12-5, the brewtenders/brewmasters introduce themselves personally with a handshake and a readiness to share their intimate knowledge of the beers. Quick to pass on his enthusiasm, one owner described a past life as a corporate VP and the decision to ditch the rat race for the good life.
I am thankful for this decision, which today made tasting their delicious beers possible.
The Peachy Wheat, an accurately named wheat beer, was fruity without being too sweet with a resinous pine flavor. Light and crisp, it tasted like it was brewed with the cleanest, coldest water - perfect for using up the last of summer's peaches and enjoying on the first cool fall day.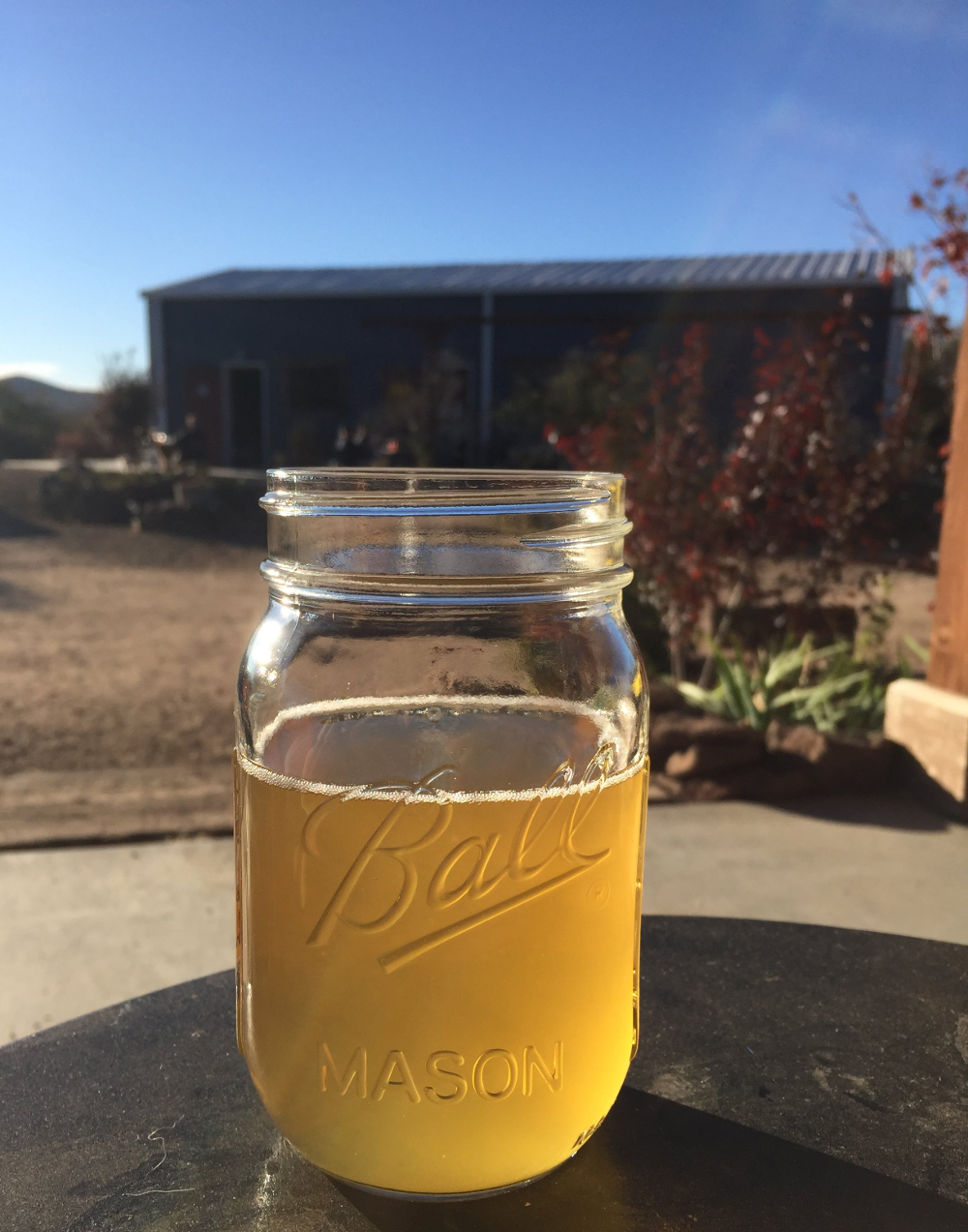 The Porter was well balanced with a nutty warmth, not too heavy or syrupy. Somewhat decieving for a porter, this beer retained so much brightness despite being very dark in color.
The final beer of the afternoon was the Law Dawg IPA, which I would guess (from overhearing the frequency of orders at the bar) is one of Barnstar's most popular brews. A cloudy IPA with ABV around 6%, it had notes of sourdough and cinnamon – a cozy, earthy beer.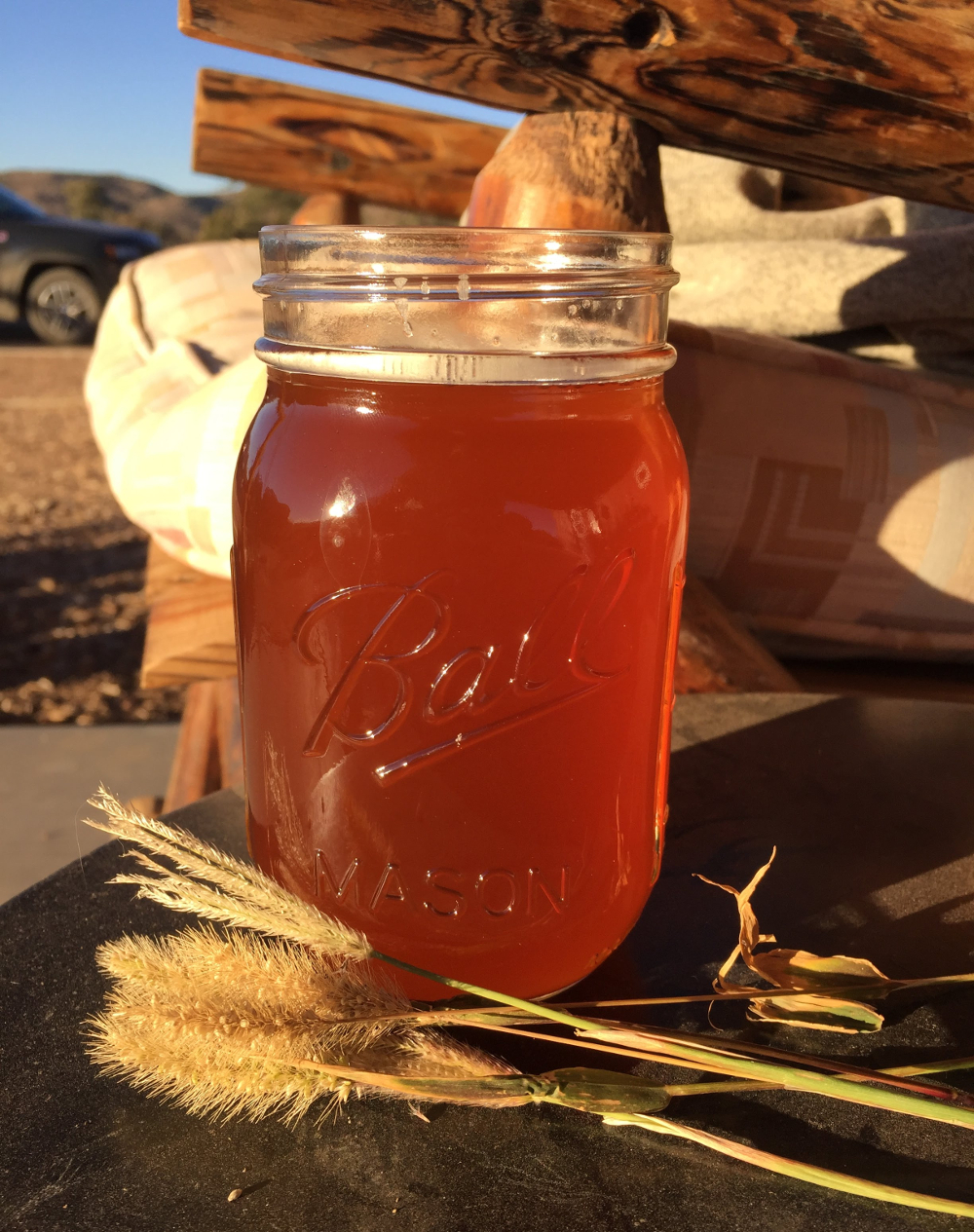 Listening to the chatter of locals staying well past closing time, sitting on the porch facing the mountains and enjoying the unique brews of Barnstar felt like the best way to soak up the last of the weekend sun.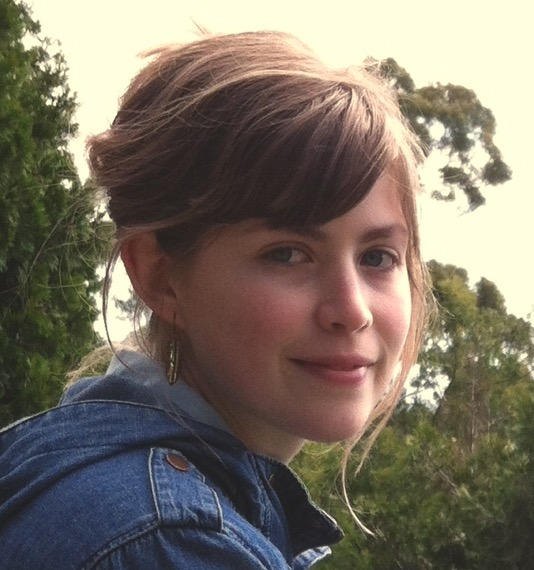 ---