Horseshoe Bend and Paria River Ranch
I was feeling better the day after we visited the Grand Canyon. After waking up at our free gas station camp site (with free RV dump) we drove up a ways to see Horseshoe Bend, a well-known vista looking down across a canyon and a horseshoe-shaped bend in the river. We hiked down the sandy hill and admired the view for a while.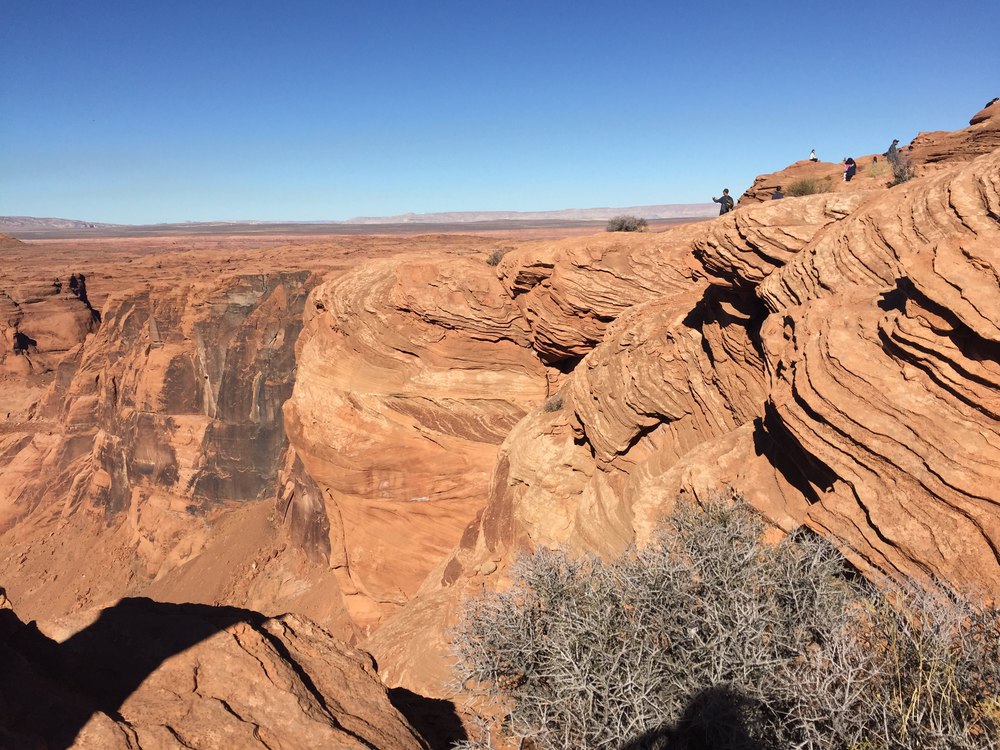 From this viewpoint we could see a small shack of some sort on the river bank, and a boat or two putter by.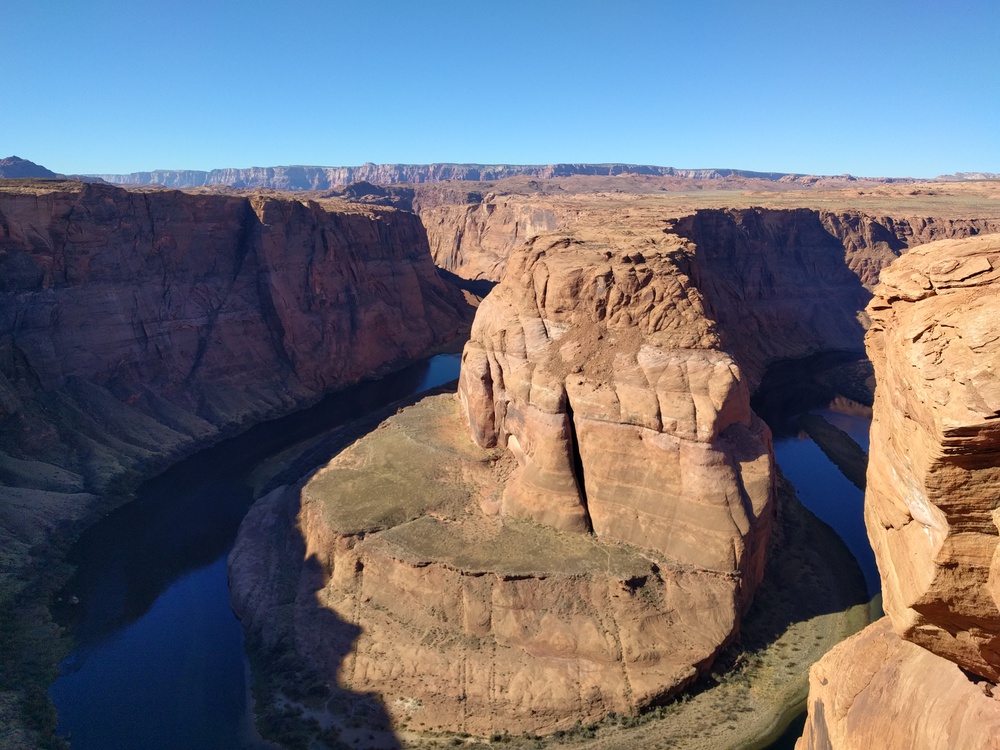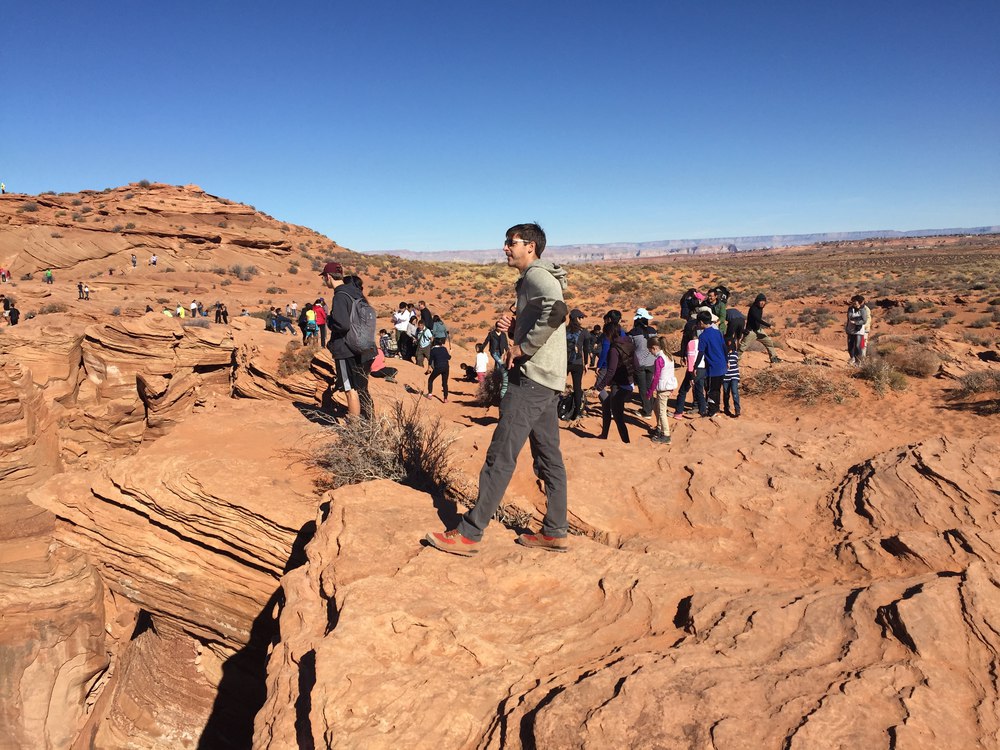 We considered visiting Antelope Canyon, a famous narrow slot canyon owned by the Navajo Tribe, but prices for tours were pretty high and I didn't think I would enjoy it all that much, still feeling a little gross and tired. We decided to keep heading north towards Zion instead.
That night, we found a place to stay at the Paria River Ranch, a horse ranch on the Utah/Arizona border. It was virtually empty, probably since Thanksgiving was the next day, but provided much needed showers, a few ranch dogs roaming around and beautiful views of the surrounding mountains. Dan barbecued chicken (a pre-Thanksgiving feast) and we had a peaceful evening.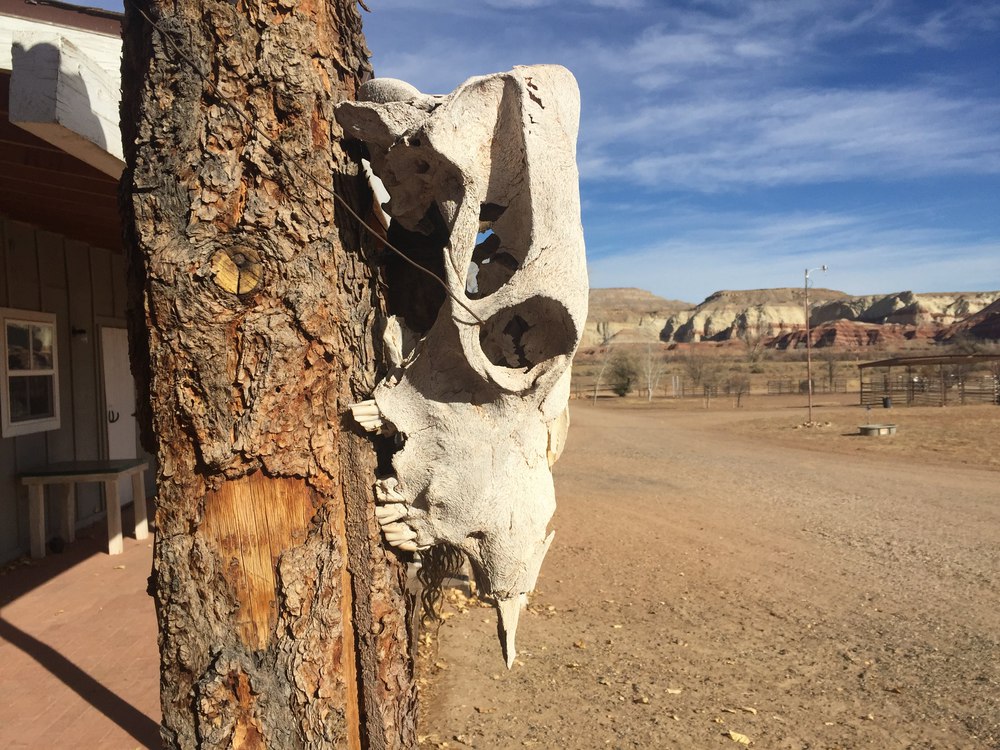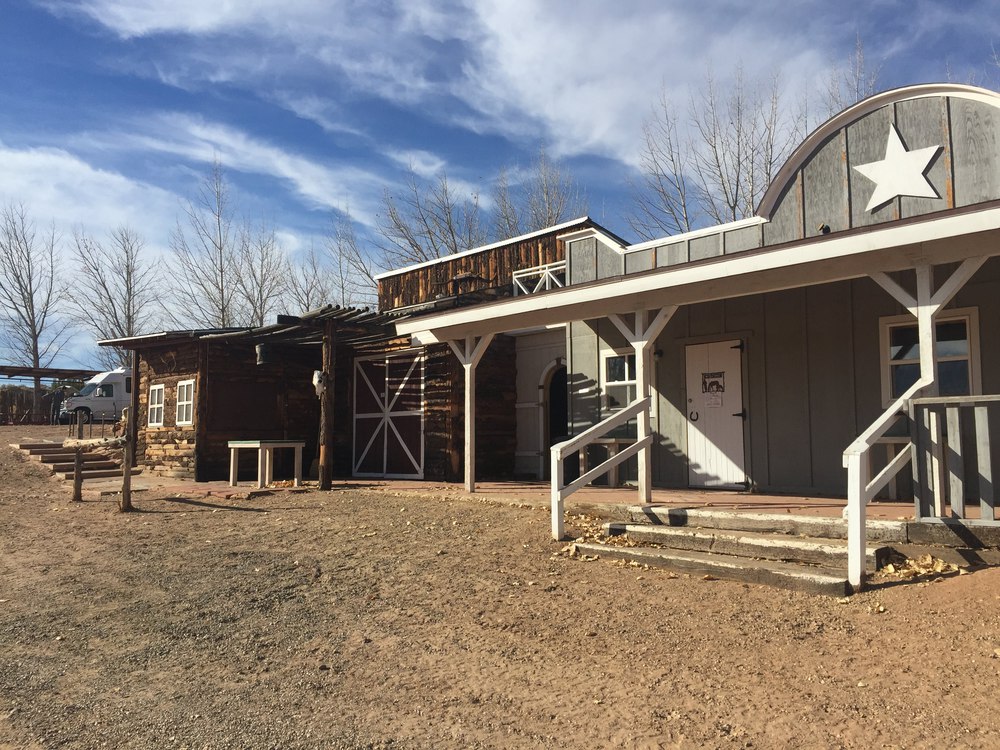 Enjoying the sunset: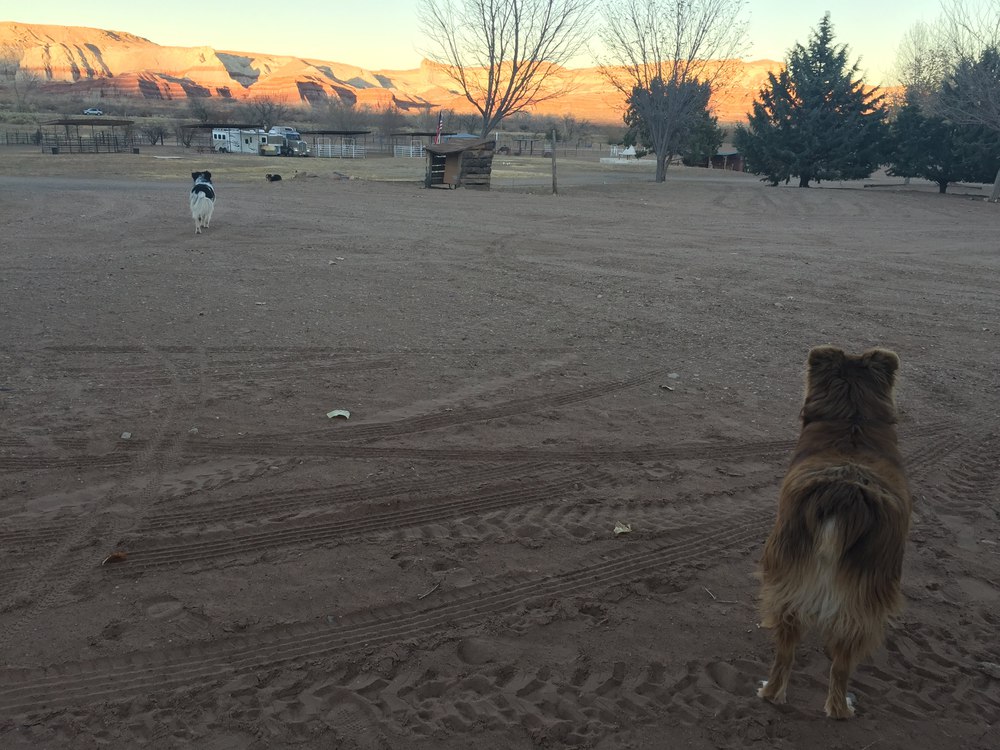 Good dog.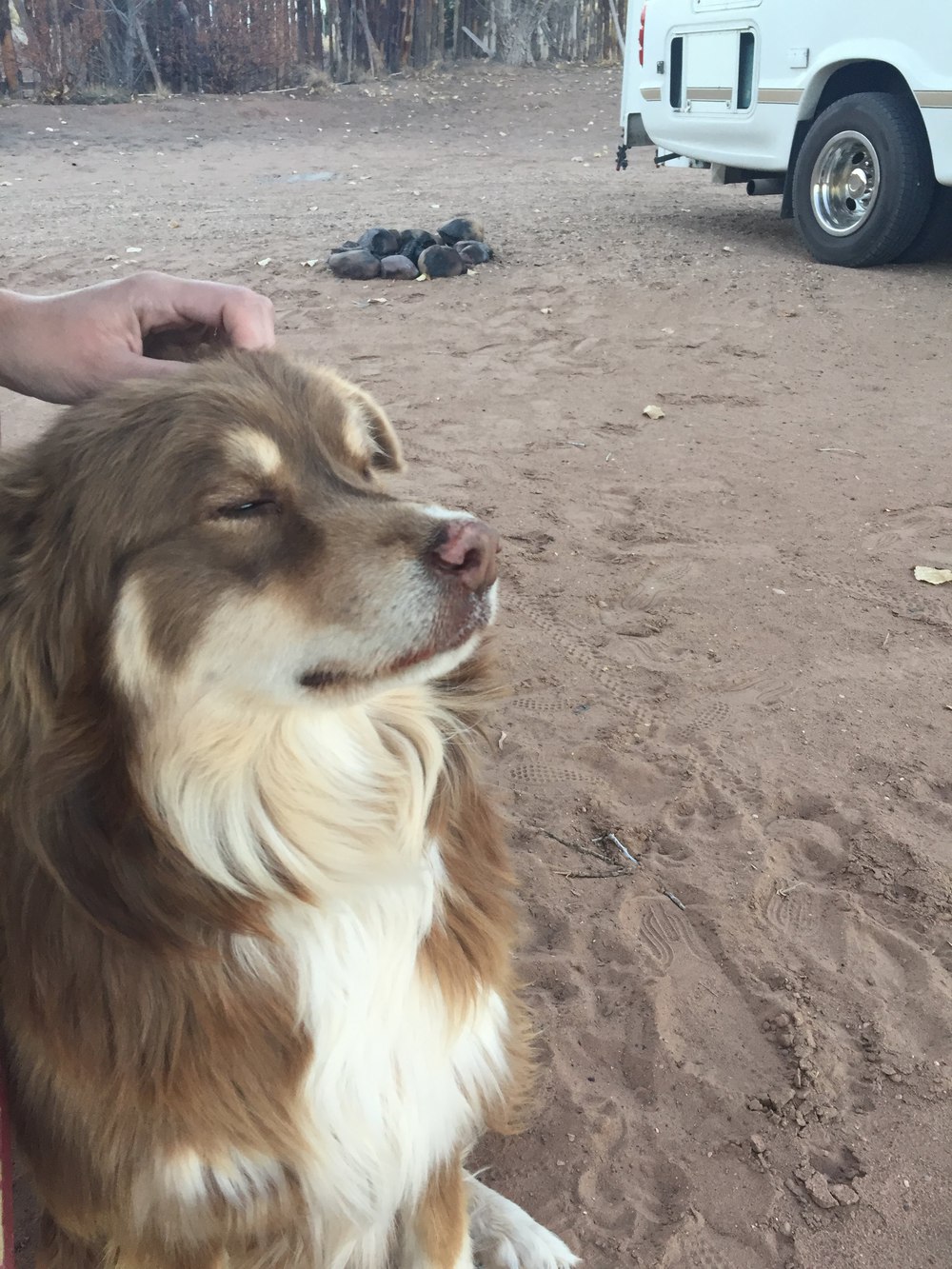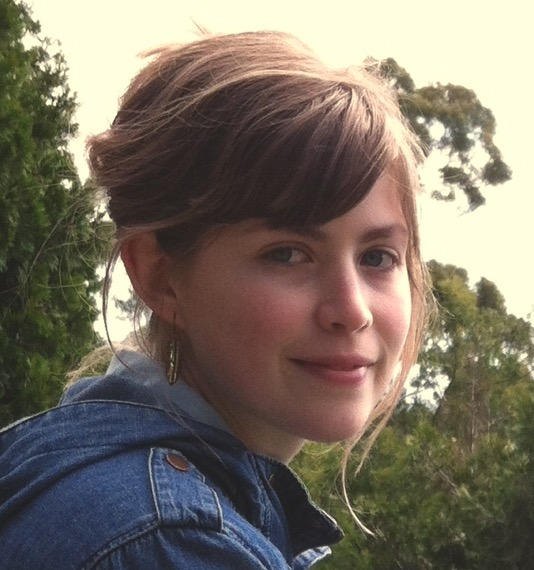 More Posts
Prev: Grand Canyon
---