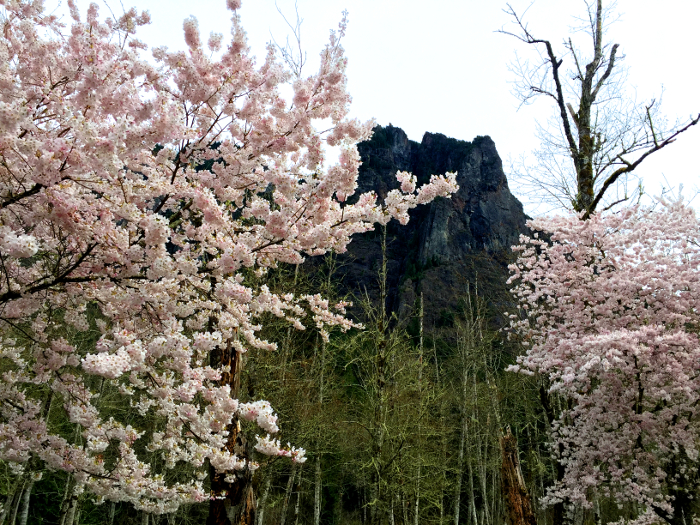 Welcome!
April 11, 2017 // Tagged in:
update
Hello, happy spring and welcome to our travel blog.
Currently Dan and I are still in North Bend, finishing up work on the van and waiting for the repairs to be done on his house in Bellingham.
Our date of departure is not firm but expecting to head out at the end of the month.
Updates forthcoming!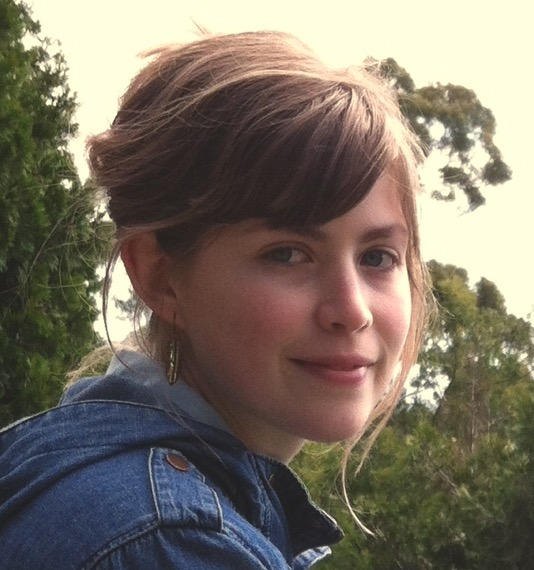 More Posts
---